How To Choose Hair Extensions Based On Your Vibe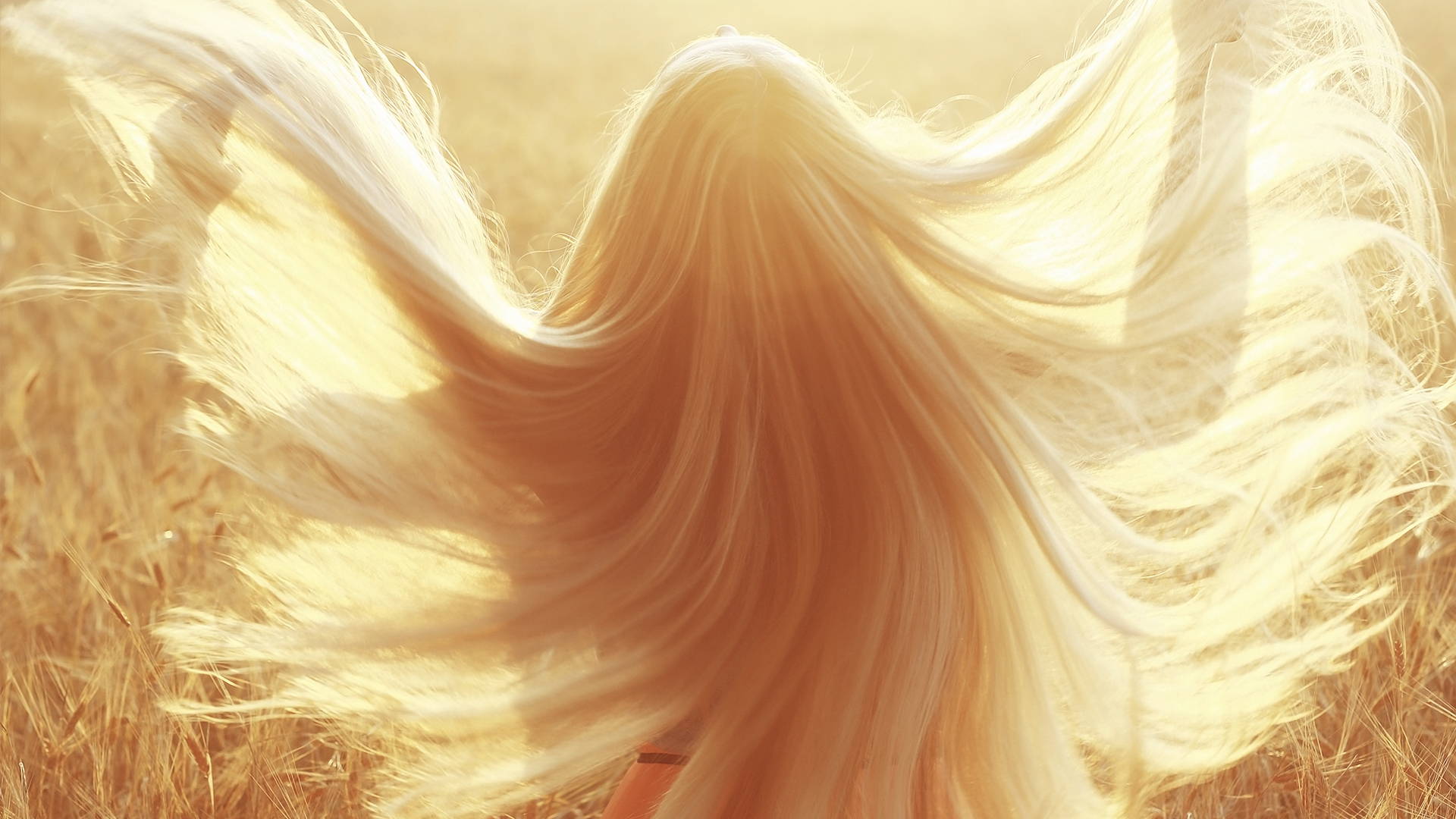 When it comes to extensions we now have so many options available, but sometimes it can be overwhelming when deciding what types of extensions will be the best for you. Here are a few types of extensions that may be a better match for you based on your personality.
You're the girl that loves to spice up her look for a night on the town, fun events or simply to feel extra glam. BUT, you don't want to deal with the maintenance involved with Pro hair extension upkeep. Clip-in extensions are the best option for you! They are great for adding extra length and volume in minutes, while being able to remove them at the end of the night. Our clip-in hair extensions are crafted with the highest quality human hair, longer lasting and have far less shedding than traditional hair extensions.
You are a beauty queen and believe freshly styled hair is the perfect finishing touch to any outfit, but are constantly on the go because time is money. We suggest investing in a volume or hand-tied weft. The application time is 1.5-3 hours to get you in and out of the salon faster. Our wefts are made with 100% Remy Human Hair and can be cut for customization. Between one and four wefts are sewn into the hair on a row which is created with either a braid or beads depending on your hairs texture. Weft extensions can provide different levels of thickness and blend flawlessly when applied correctly by a professional stylist.
You take your beauty rituals very seriously and have time to spare for your beauty services, but also want to be in the salon less. K-tip fusion extensions may be your match. The installation process takes 3-6 hours, but they can be kept in for up to four months on average. BELLAMI Keratin Tip (K-Tip) extensions are installed using a heating element which safely melts the Keratin Tips onto your own hair. This Keratin Tip is partially made of the same naturally occurring protein found in your hair. A silicone additive on the K-tip helps to create a protective coating for your natural hair strands. Keratin Tip extensions are a great option if you are ready to take the plunge and want a long-term result for fuller, more voluminous hair.
You are constantly on top of the latest beauty and fashion and trends. Just as quickly as these trends pass, you will already have reinvented your style. Your carefree style needs a fun, no strings attached type of hair addition which is why a clip-in ponytail will be your new go-to beauty item. Our It's A Wrap Human Hair Ponytails are uniquely designed to add fullness and length to your mane for a beautiful transformation in an instant. Made with 100% premium human hair, they blend naturally with your own locks and can be easily styled with thermal tools.