5 Trendy Balayage Ideas For Summer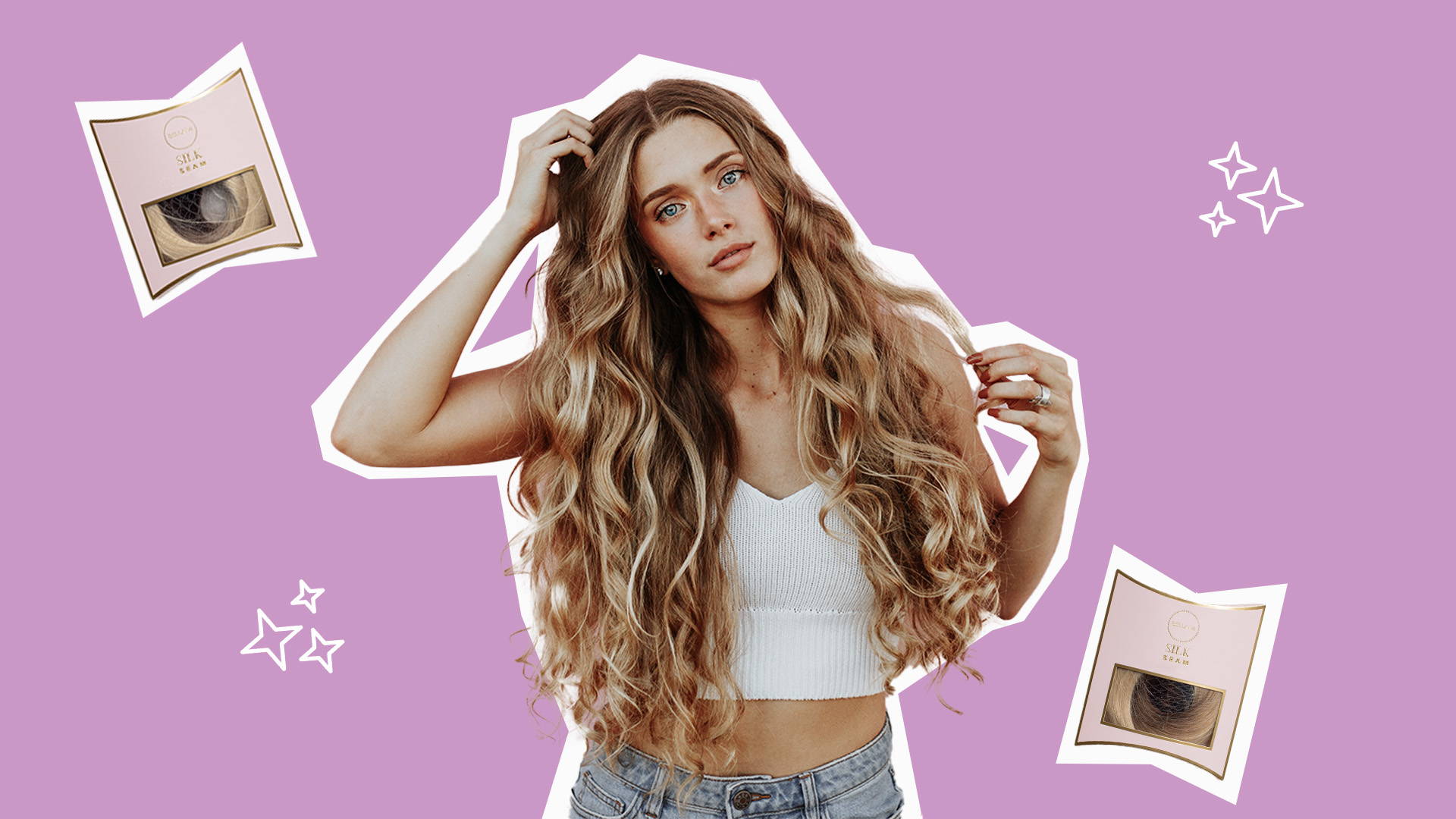 Balayage is a freehand hair painting technique, usually focusing on the top layer of hair, resulting in a more natural and dimensional approach to highlighting. It results in a gradual, soft highlight which can really give you that "sun-kissed" look many of us desire in our hair color. It is a technique that blends the highlights seamlessly into your hair and is perfect if you're looking to spice up your color without having noticeable, over-dramatic streaks.


While the balayage technique has been around for years, it's become "extremely popular" because of how low maintenance it is. Follow along to discover some of our favorite trending balayage looks.
If you are nervous about going completely blonde with your color, then this hairstyle is an excellent option for you. This is because the root is still a darker color and extends down into the hair. Light blonde shades are then incorporated into the style with some pieces extending to the root.
Also known as face-framing highlights, money piece hair is a popular coloring technique that is achieved when you get the front strands of your hair balayaged a brighter shade (usually two to three shades lighter!). They are called money pieces mainly due to the fact they make your hair 'look' expensive, so it's no wonder they're loved by celebs all-over.
Caramel balayage is a gorgeous hair coloring technique that delicately sweeps in light and natural brunette colors, usually into a darker base, to achieve an effortless sun-kissed look. We love how hair texture appears more defined and enhanced when under natural, bright lighting.
This edgy yet chic trend combines the soft technique of hand-placed highlights with a hot and versatile purple hue. Ash purples and lilacs are perhaps the most trend-led shades, as they've followed on from the tones of grey we've been seeing.
Beige balayage is a light golden mean between highlights in blonde and brown. That's why it looks great on almost any base hair color. It's cool and glowing. It's, in a word, gorgeous.