BELLAMI—the #1 hair extension brand worldwide! 
We are proud to offer the broadest color range of hair extensions in the market and are innovating to provide hair enhancement solutions for all hair types. Ethical sourcing, sustainable production practices and 11 years of experience has made us the go-to for premium 100% Remy hair extensions.
Classic vs. Silk Seam™
Choose your fighter: Our guide will help you find which style will help achieve your hair goals.
TAKE THE QUIZ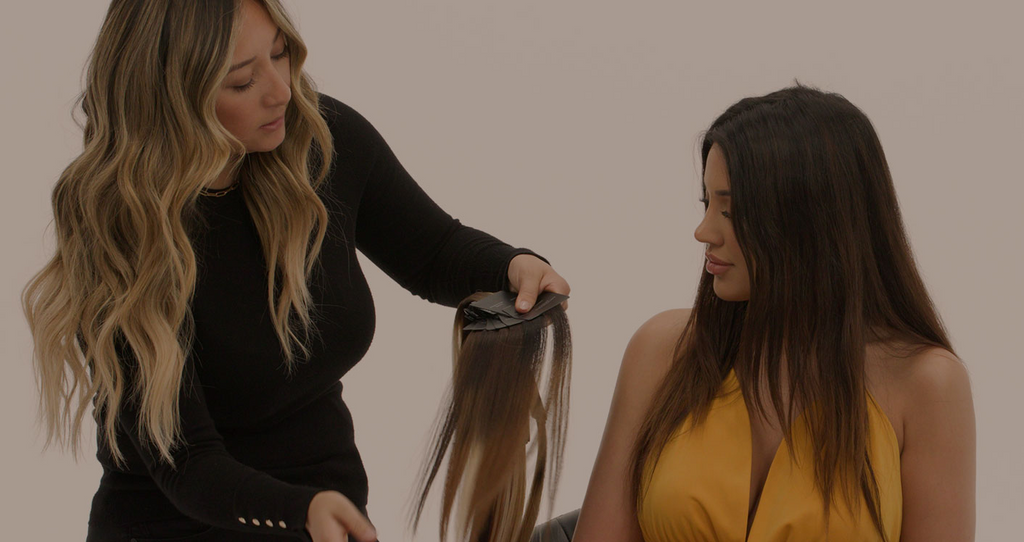 Learn From The Pro's
Check out our blog for the latest tips and tricks! Learn how to select, install and extend the life of your clip in hair extensions
Bellami Beauty Bar
Schedule a date at a BELLAMI Beauty Bar for extensions services, cutting, styling and more! We can even find your dream extensions during a complimentary one-on-one session. Explore our locations in New York, Houston, Miami, Las Vegas and Vancouver.
FIND A BEAUTY BAR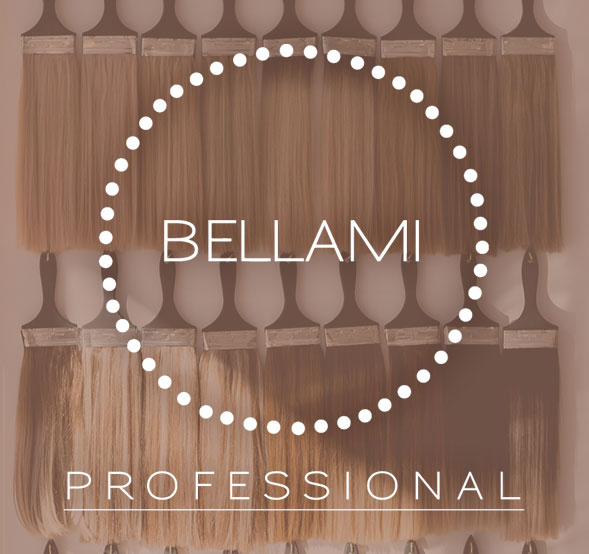 About Bellami
BELLAMI means "Beautiful Me," which we believe everyone is. We're here to embolden each of you through the transformative power of hair because everyone deserves to feel like their best self.  
Become a BELLAMI Bella and uncover your confidence with our ready-to-wear hair extensions. Our color matching service will help you select between 44 colors, and our expert-designed tools and accessories create endless styling possibilities. 
Equally important to us is supporting everyone we interact with — from sourcing to production to you. Our 100% Human Remy hair extensions are both hand-selected and ethically sourced. 
At BELLAMI, your happiness and satisfaction are our priorities. Above all, we pride ourselves on exceptional quality and service. For any questions at any time, please contact us at info@bellami.com. 
START YOUR JOURNEY