Suffering From Hair Thinning? Hair Extensions Can Help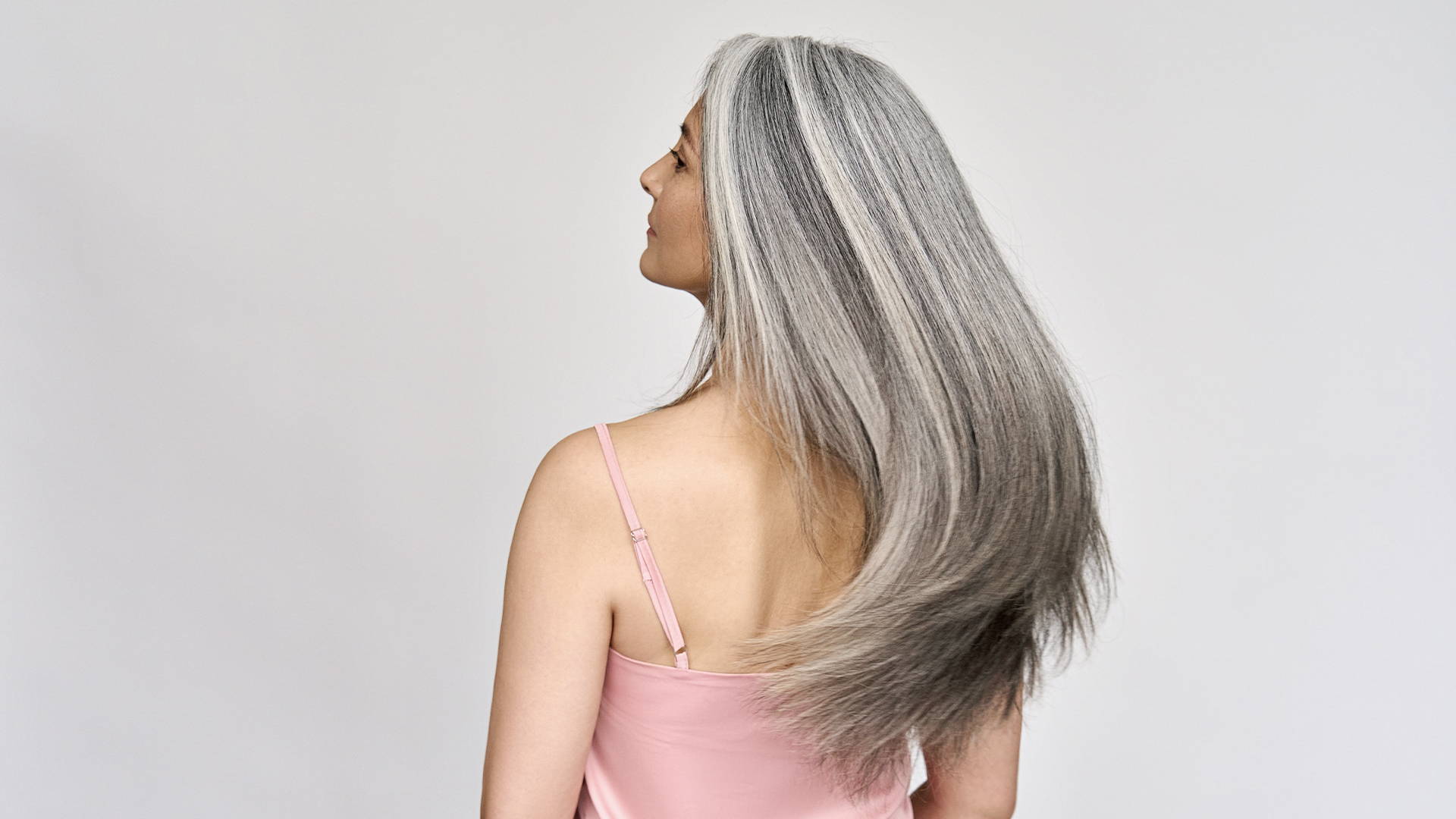 When people talk about hair loss they're usually talking about "full hair loss" (a.k.a. "going bald"), but that's not the only type of hair loss. By the time we reach 50, nearly half of all women will experience hair loss. Hair restoration surgery is invasive and can cost as much as $15,000 while hair growth vitamins and serums have little promise of being effective with many potential side effects. Luckily, there are less expensive options that can give you back the volume you're missing.
Hair extensions are ideal for people experiencing overall hair loss, rather than hair loss in several specific areas. Extensions attach underneath a top layer of hair, adding all-around volume. The three best types of extensions for this type of hair loss are clip-in extensions, sew-in weft extensions and tape-in extensions. If you are struggling with thin hair, you want to make sure you go to a registered hair extension stylist to create the best plan of action for you.
Clip-in hair extensions are the most affordable of the three. Clip-ins put minimal stress on existing hair and can offer a great deal of coverage. They blend in with your existing hair seamlessly using clips that are pressure-sensitive: the clips snap into place so you can easily apply and remove at home.
We recommend our Silk Seam line for this purpose. They are 30% thinner than our traditional lace weft and incredibly light.
Tape-in extensions are a very popular choice for our customers with thinning hair and for good reason: they look amazing and last a long time (5-8 months). Another bonus? They are relatively fast to apply and to remove at the salon. The tape wefts are thin and lightweight, leaving no damage.
However, the lifespan and top-shelf quality will come at a price as tape-in extensions must be installed by a trained stylist.
Hand-tied wefts are the thinnest wefts that are used available to use on hair types, especially thin or fine hair, due to the ultra-thin weft design. The hand-tied weft is a super flat weft that can be used to sew in for instant transformation, this method is 100% non-damaging, and the weft is strong and durable to reuse many times. Depending on your care and maintenance, they can last for about 9 to 12 months.
Just like tape-in extensions, hand-tied weft extensions must be installed by a trained stylist. Ask your local salon if they have any BELLAMI Certified stylists on staff!