The Must Buy Hair Extensions You Need For Black Friday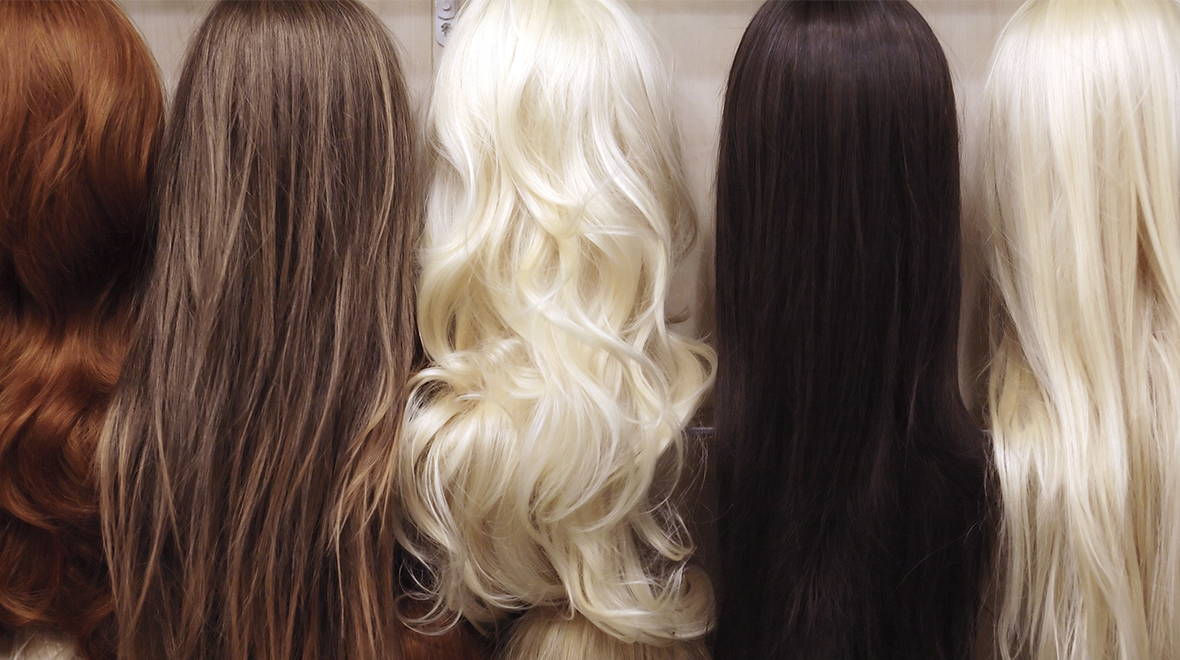 Extra length? Massive volume? Subtle fullness? What are your hair goals? Bellami Hair Clip-in hair extensions are made with the highest quality, 100% Remy human hair. Available in the widest range of colors, length and weight, they blend naturally with your own hair and can be easily styled with thermal tools. No matter your preference, BELLAMI hair has extensions that will make all of your hair dreams come true. For a limited time, now through November 30, 2021, you can achieve your favorite hair styles for less with up to 30% off hair. Learn more below.
Want massive volume? The BELLAMI BOO-GATTI™ is the world's first 2 in 1 clip in Hair Extension set. At 340g 22", it is BELLAMI's thickest and largest set ever! Each box set includes a 120g 22" volumizer weft and 6 wefts totaling 220g 22". Wear both sets for a total of 340g for that ultra luxurious look and feel or rock the 120g volumizer weft on its own for that added oomph. The 120g volumizer weft is the perfect set to create all those envious ponytails, buns, side braids and so much more!
How would your confidence change with extra length? Say "hello" to your best hair ever with BELLAMI Silk Seam™ hair extensions! Crafted with the highest quality human hair our iconic Silk Seam line is up to 30%* thinner and virtually undetectable with Invisi-Weft® technology. This means you get our longest lasting comfort and less shedding than traditional hair extensions.
Thoughts on subtle fullness? Go with the OG that started it all. Brilliantly rich in color, our classic BELLAMIclip-in extensions instantly transform your hair and allow you to feel confident with thicker, longer hair than ever before.
What about a splash of Y2k realness? Why not add a flirty and fun pop of color with ombre extensions. Explore our offerings with colors such as lavender, pink and violet.