Keep It Cool This Summer With All Shades of Platinum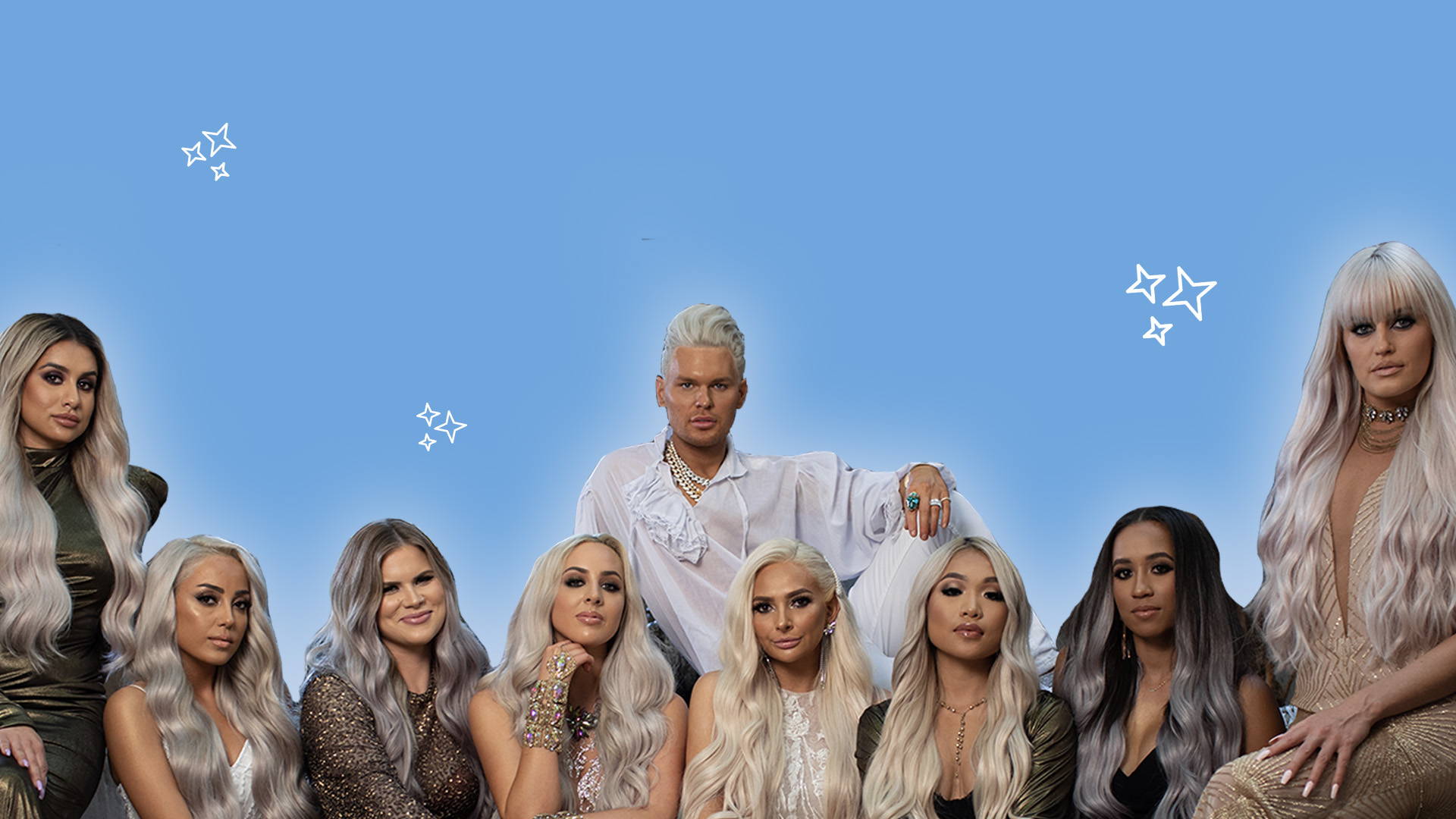 Do blondes have more fun? With endless shade ranges to choose from, we certainly think so! Platinum blonde hair is a highly-coveted shade, especially during the summertime. And there's no better way to enhance your platinum look than with extensions from the Zach Mesquite Platinum Perfection collaboration.

Platinum Perfection by Zach Mesquit features invisi-weft technology, which is a seamless weft that lays flat on your scalp making them virtually undetectable. Proudly named, our Silk Seam™ range truly feels lightweight like silk and is significantly thinner compared to our classic collection of lace fabric weft clip-in extensions. Every single strand of hair is fused and locked onto each weft, reducing shedding and tangling, and in turn lengthening the lifespan of your gorgeous locks. This iconic platinum collection features 8 shades of our coolest toned blondes yet.
Naturally sun-kissed with a mix of cool highlights means it's flattering across different skin tones.
Our take on a classic platinum, this pearly white blonde will make you sparkle.
This cool shade of platinum has a light ashy tint that will make you give off major heiress vibes.
This silver blonde looks amazing on anyone with cool undertones or pale skin.
Want to be platinum but don't want to commit to a full bleach and tone? Tan lines give you a rooted cool light brown base to maintain a more natural blend.
Keep your roots dark for a romantic, chic vibe and embrace an icy silver tinge for the lengths.
This moody gray is basically a stormy skyline come to life and it's epic.
Dark hair with silver gray highlights is such a chic way to transform your style.