TikTok Hair Trends that Will Elevate Your Look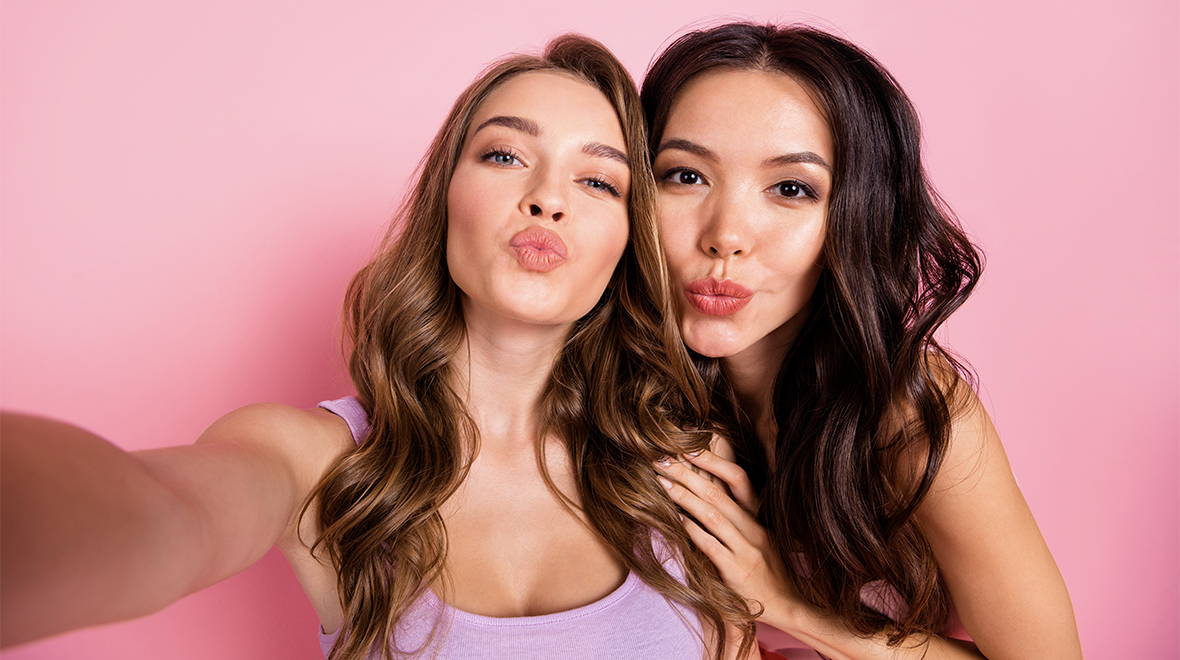 TikTok has become a thriving beauty hub where obsessives share all their favorite products, tips, and tricks. Gen Z content creators have been experimenting with different ways to achieve curly or wavy hair. What these viral hair styling methods all have in common is that they turn out amazing and utilize items that you more than likely already have. Take a look at a few of our favorites below.
No heat blowout is voluminous, low maintenance, effortlessly sexy and—according to these hair Toks—it's actually pretty easy to recreate. The best part? No damage because there is no heat involved AND you will only need a t-shirt to create the look.
If you've spent your evenings during quarantine scrolling through TikTok like we have, then you've no doubt spotted the heatless curl methods that have gone viral on the platform. The craziest part? These curls can be achieved with items you already have such as socks, stockings or even a robe tie enclosure.
We never thought we would see the day where claw clips came back in style. Did you? Claw clips are SUPER easy to use and are really on trend, so take advantage while you can! The best part about styling with a claw clip is that the looks are cute both messy or polished.
We love ourselves some tousled wavy locks and glamorous curls but sometimes you just need loose waves for a more chilled out vibe. But not everyone has the time to break out the curling iron, section the hair and curl every strand. Here's where your flat iron and some texturizing spray comes to the rescue. Sign us up.
After learning about this style, we think the bubble ponytail is going to quickly be on your regular rotation. It is so easy to create and is even great for second and third day hair. The bubble ponytail has been around for a while, but lately, all the folks on #hairtok seem to have rediscovered the style, flooding our "For You" pages with different versions. People love the look so much, not only because it's easy to do, but it's also something that works on a wide variety of hair textures.