5 Effortless Hairstyles To Create For The Holidays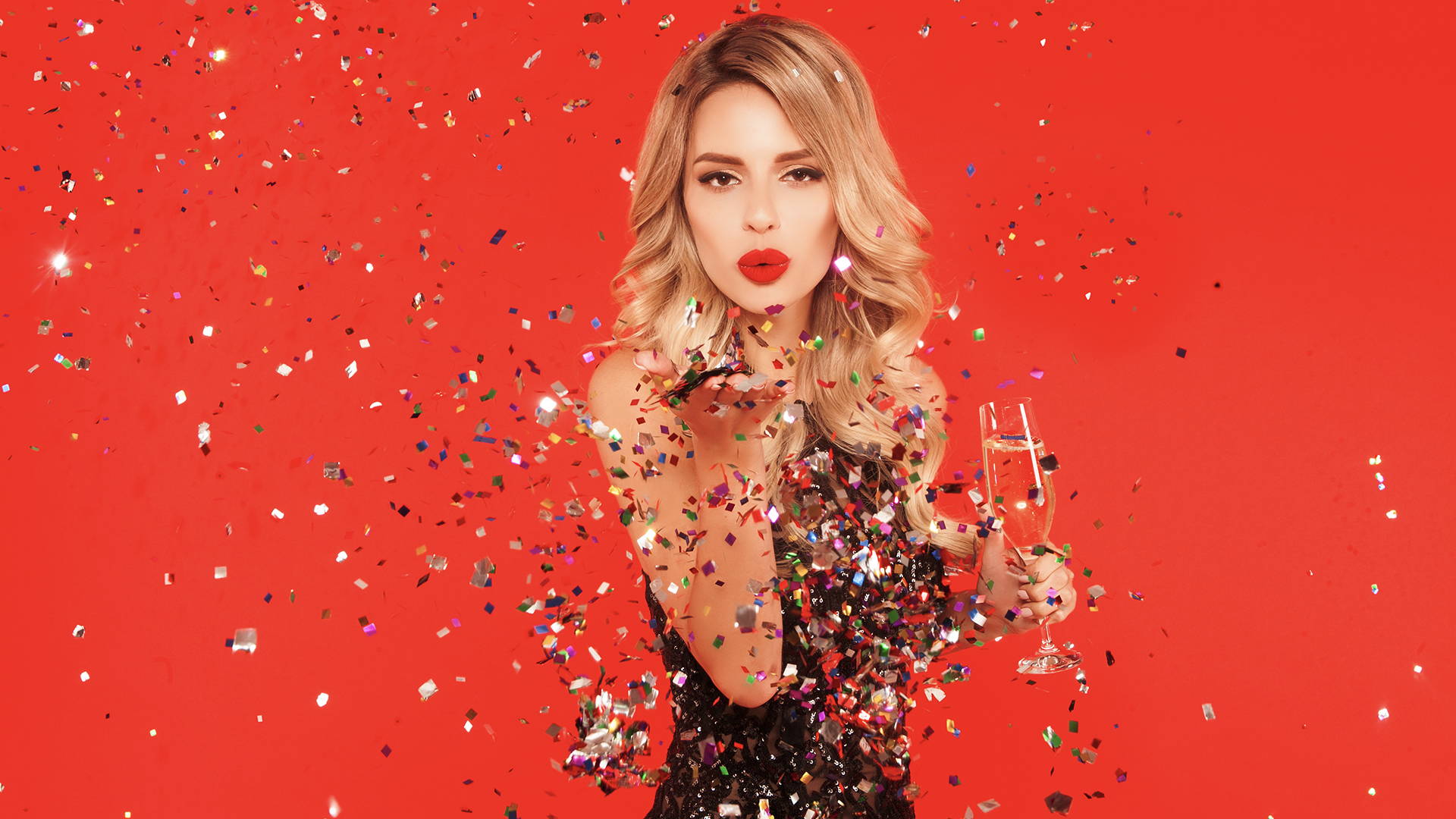 Since you have enough to worry about this holiday season, we're going to take this one thing off your plate. We pulled together our favorite effortless holiday hair looks from Instagram, including everything from inspo-worthy ponytails to fun accessories.
Amrezys pin straight hair pulled off her face thanks to a her signature barrette placed vertically behind the influencer's ear.
Classics are classics for a reason, like this vintage glam hairstyle. To get the look, use a one-inch curling iron and curl your hair going in the same direction throughout your whole head. "Once the curls are cooled down, use a boar bristle brush and brush out the curls.
From runway to real life. One of our favorite winter favorites this year is the innovative chain ponytail. This chain ponytail is perfect for low key days: it's understated yet pretty, with a sassy detail in the back that gives it that chic feel.
If you can't decide whether to put your hair up or leave it down, this style the happy medium. It showcases the texture and length of your hair, but also keeps it off the face.
A simple, chic way to style your hair is to do a low ponytail! Do it super straight and sleek, or full, messy and voluminous. You can use your low ponytail as a blank canvas for hair accessories if you like! We love adding extra volume with our classic hair extensions.