6 Easy DIY 2021 Halloween Costumes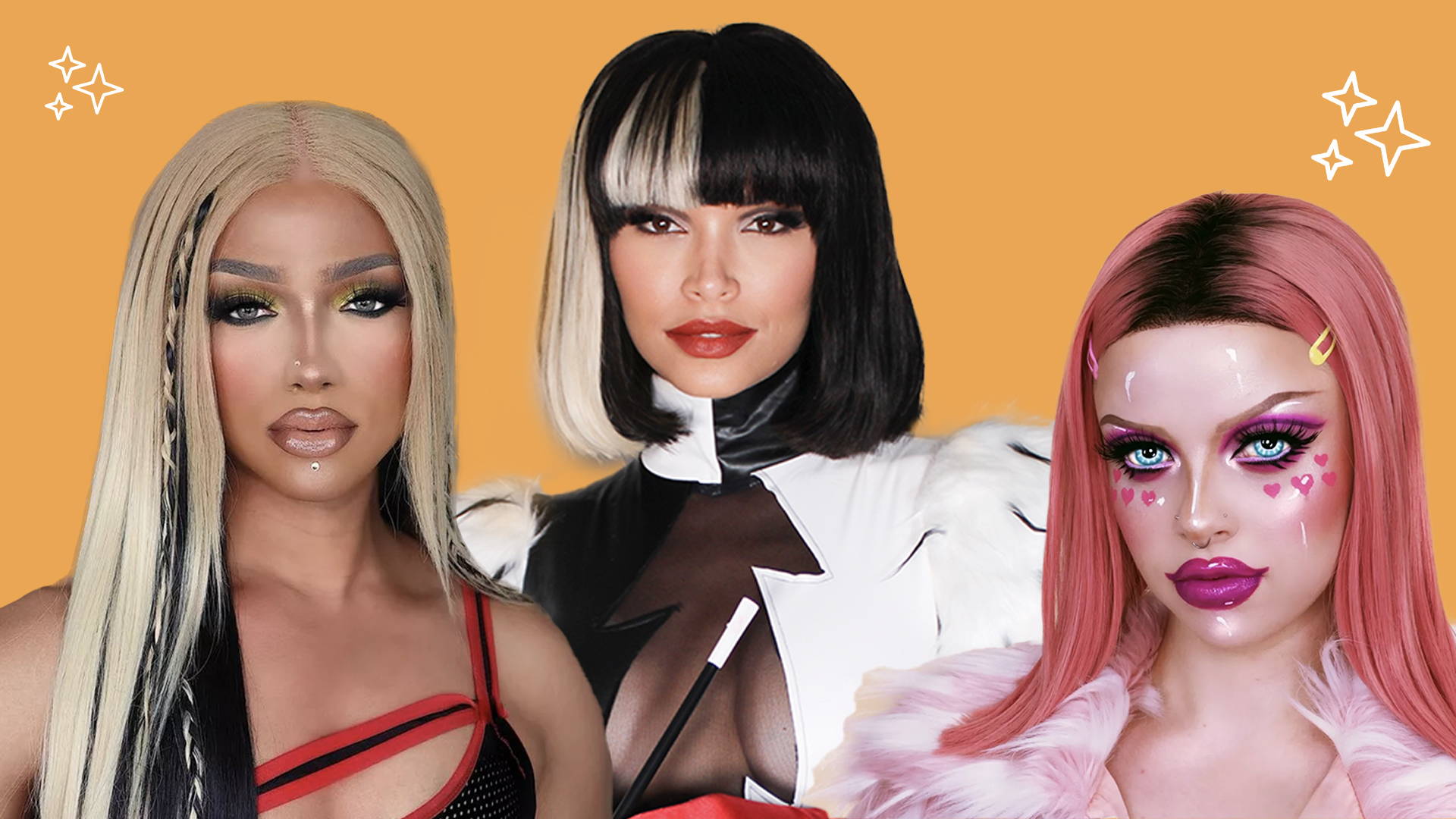 Halloween is approaching as fast as this year has gone by and we have some of the best inspo for your upcoming costume line-up. After the less-than-happening Halloween of last year, the pressure is on. Not only do you have to dress to impress, but you also need to make up for lost time. This year we are offering 2 for $50 wigs and 10% off all of our hair extensions to help complete your look. Here's a list of the best costumes you can put together with BELLAMI hair products quickly:
1. Christina Aguilera Dirrty
"Dirrty"-era Christina Aguilera is a look that will forever stand the test of time. This iconic music video has consistently inspired Halloween looks on celebrities and influencers such as Kylie Jenner. The striped bra top, the chaps, and most importantly the hair are the most integral components for this look. To get these custom locks we suggest a no commitment color change — simply add jet black clip-in extensions to your BELLAMI Daria wig.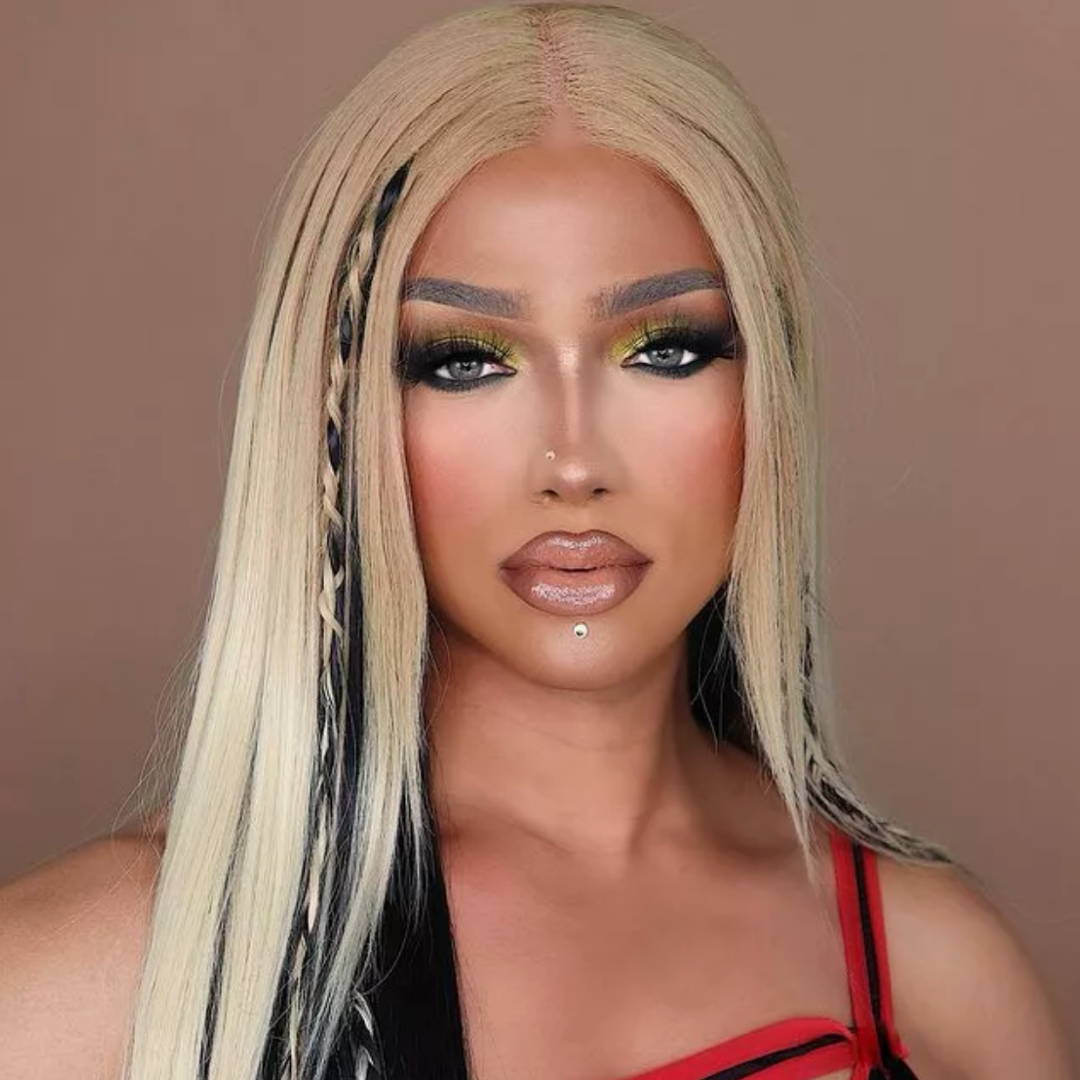 Toys from the 90s and 00s have become social media sensations, and the trend isn't slowing. Bratz, and their 'passion for fashion', made their iconic debut in 2001 and are back in action to slay the fashion scene once again! Complete the look with overlined lips, a sparkly and pigmented smokey eyes, and early 00's/Y2K inspired outfits.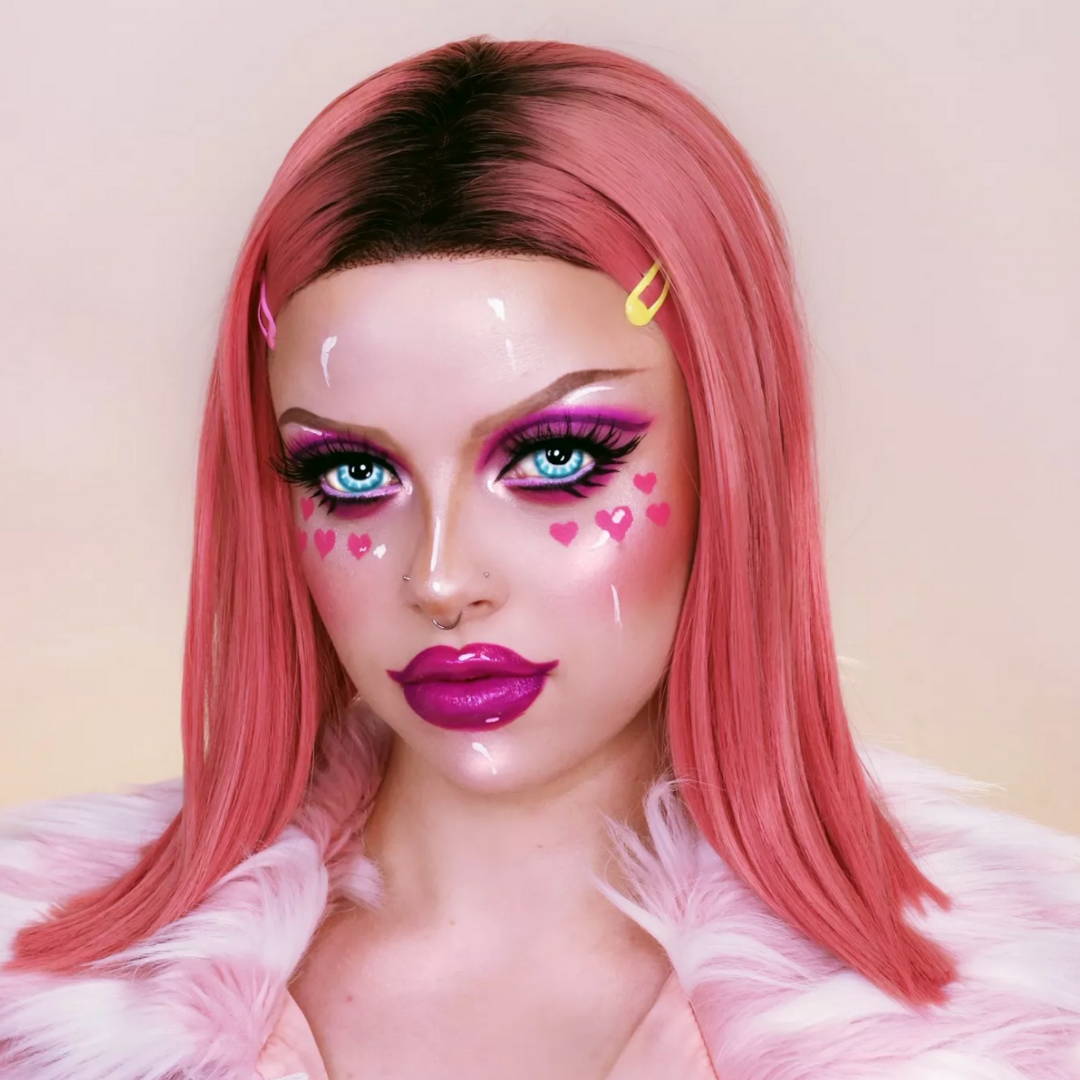 Emily, the Corpse Bride, is a spooky halloween icon created by Tim Burton. Knock them dead cosplaying ghoulish elegance as Emily the Corpse Bride by wearing a Blue Synthetic Wig, Flower Headpiece, Skeleton Opera Gloves, Skeleton Knee Socks, Hourglass Body Corset, Long Maxi Skirt, & Dress Pumps. Don't forget the mega BELLAMI Vacation lashes to add extra emphasis on your eyes and to have a haunting time this Halloween!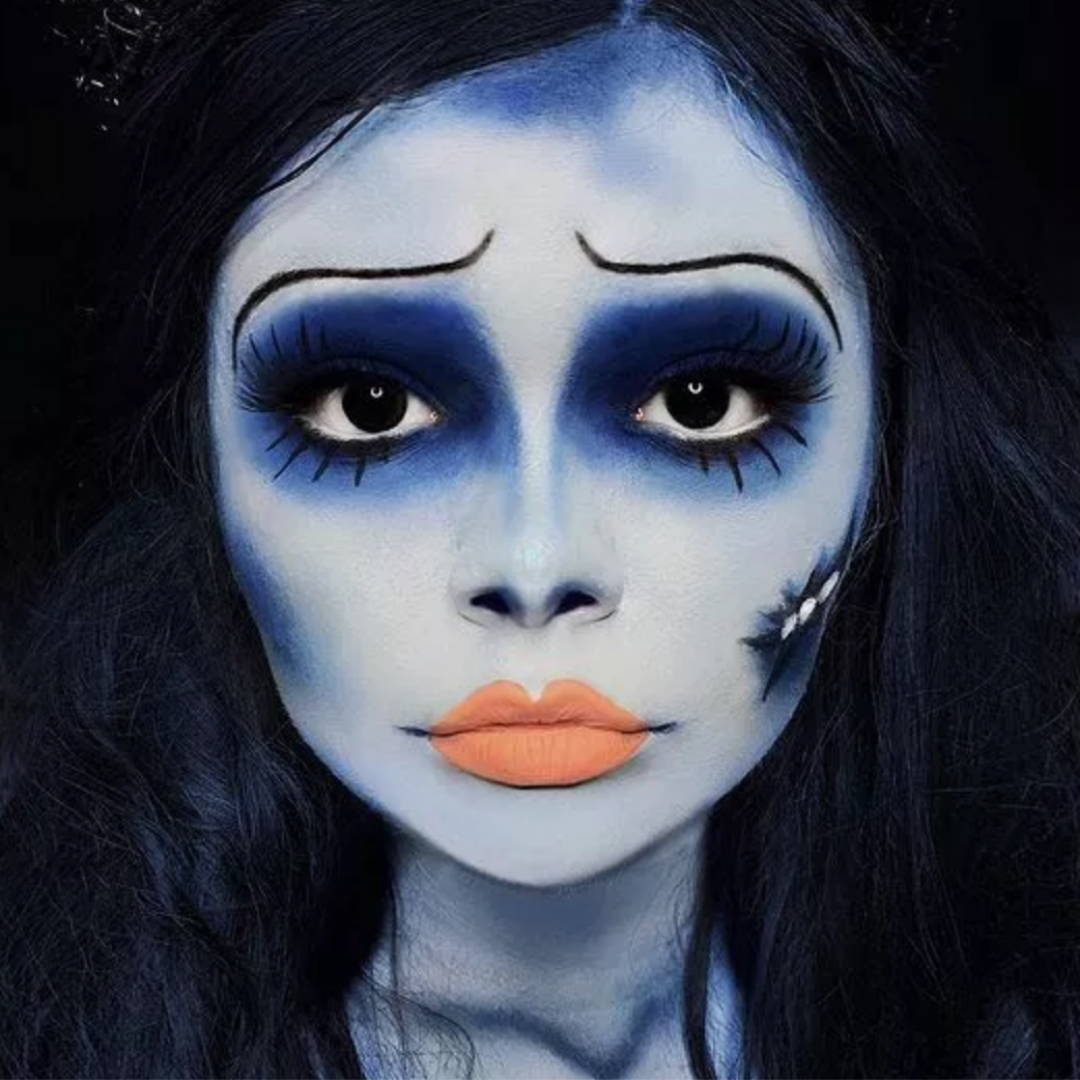 Wearing our angel wig will make you feel like the spotlight is on you all night long. Whether you can pull off prancing around all night in pointed shoes or not, your look in this White Swan costume is sure to be en pointe!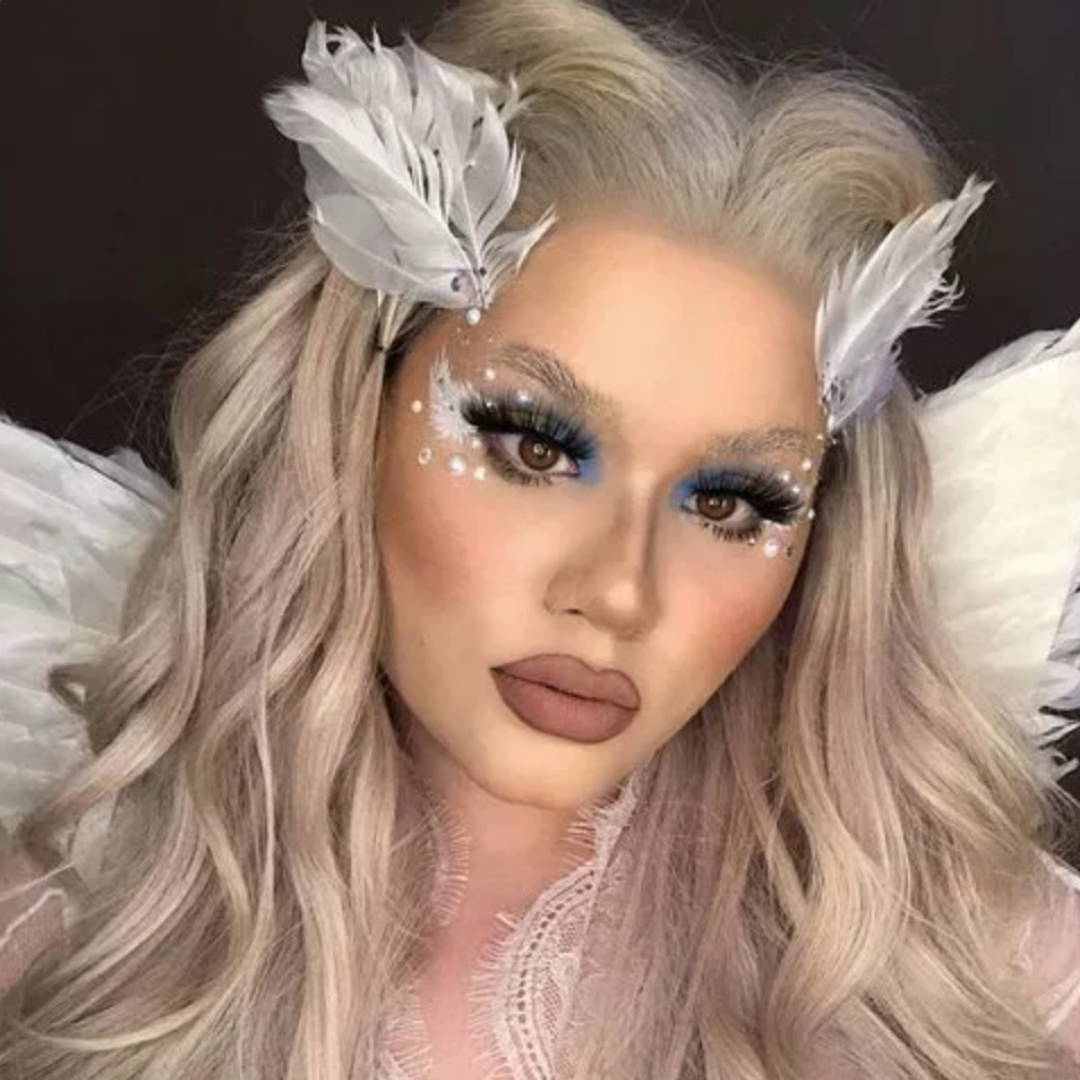 Feeling spooky? The Bride of Chucky, also known as Tiffany Valentine, is one of the antagonists in the 1998 film of the same name. If you want to get the look of Chucky's crazy girlfriend, you'll need a Cocktail Dress, Leather Jacket, Fishnet Leggings, Heels, Temporary Tattoos and most importantly our Leyla synthetic wig.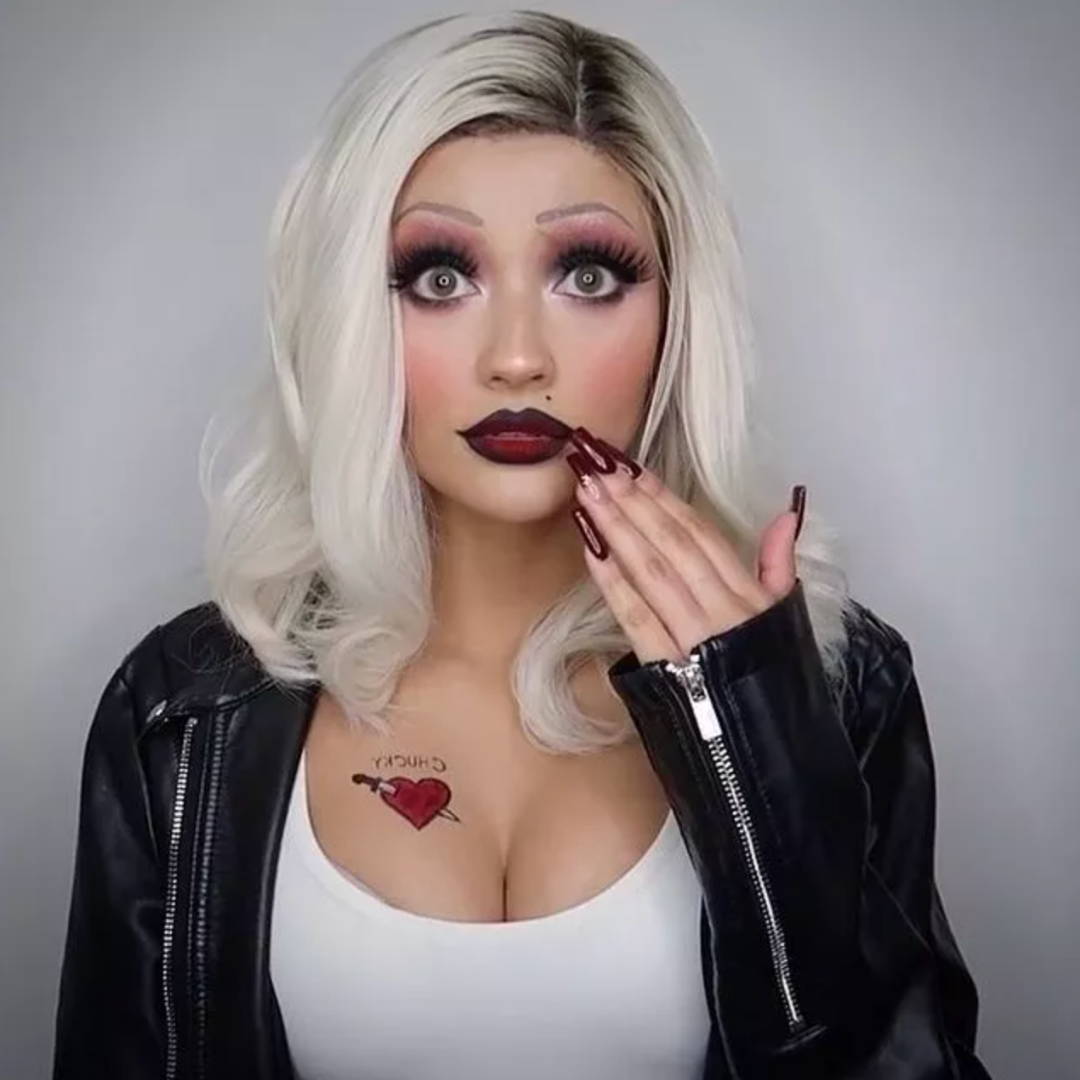 No Disney character is quite as fearsome—or as fashionable—as the callous and downright contemptible Cruella de Ville. With the new live action prequel Cruella a huge hit, October 31 promises to be de Vil day. So why not set aside other costume favorites, like devils and angels and think about pulling together your own take on Disney's most celebrated villain this Halloween?