Holiday Gift Guide 2021: The Best Hair In The Room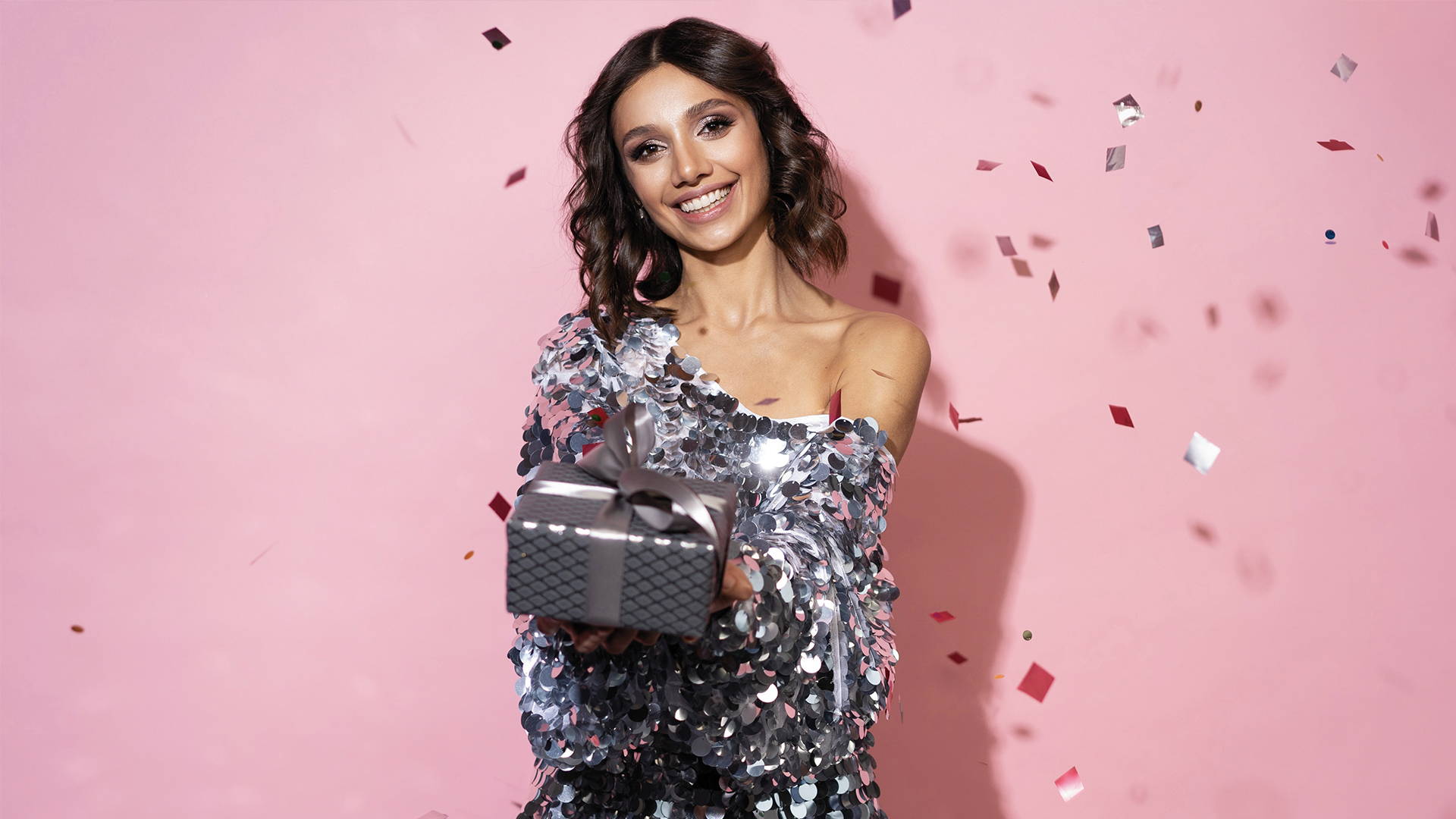 This holiday season, give the gift of good hair. With so many types of extensions and hair tools on the market, the amount of gift choices can be overwhelming. Here some of our favorite BELLAMI beauty buys for everyone on your list.
For The Girl Who Makes Waves
Create effortless mermaid like waves in seconds with the BELLAMI Deep Waver! Designed for all hair types, lengths and textures. This deep, single-barreled tool features ceramic-coated plates for safe, even heat distribution, while negative ions eliminate static for smooth, frizz-free waves. Easily customize your look by selecting smaller sections of hair for natural-looking texture, or larger sections for luxurious, sculpted waves.
For The Multitasking Queen
This type of person is always on the go and needs the versatility to create multiple looks quickly as needed. No worries, because this amazing tool heats up in 8-10 seconds before it is ready to go to work. Create the sleek straight locks or delightful curled styles you want with the 2-IN-1 Curler & Flat Iron.
The best dryer for the perfect at-home blowout—because, yes, you and anyone you are buying gifts for can. You're way more talented than you think. Weighing under one pound, the ION-AIR™ has over 30 different temperature and speed setting options, and boasts our patented brushless motor technology for maximum power and efficiency. With an unparalleled life expectancy of up to 30,000 hours vs. the average 500-1,000 hours, it's the last blow dryer you and your loved ones will ever need.
If you are like us and put a lot of time into your hair, whether it be with extensions or color, you want to make sure you are protecting your investment in multiple ways. Silk pillowcases are the best way to improve the look, feel and health of your hair. Our silk pillowcases are made with 100% Mulberry Silk. This reduces the friction on your hair making it virtually non-existent. Because of this your hair won't tug or pull and get tangled like it would with other pillowcases. And because there's no friction to create heat, you won't get breakages or split ends either. Who wouldn't love the gift of healthy hair?
Admit it—getting ready is often more fun than the night itself. And no look is complete without hair. But a normal ponytail simply will not do, which is where our It's A Wrap Ponytail comes in. Uniquely designed to add fullness and length to your mane for a beautiful transformation in an instant and with 100% premium human hair, they blend naturally with your own locks and can be easily styled with thermal tools.