5 Reasons Why You Need To Invest In BELLAMI Hair Extensions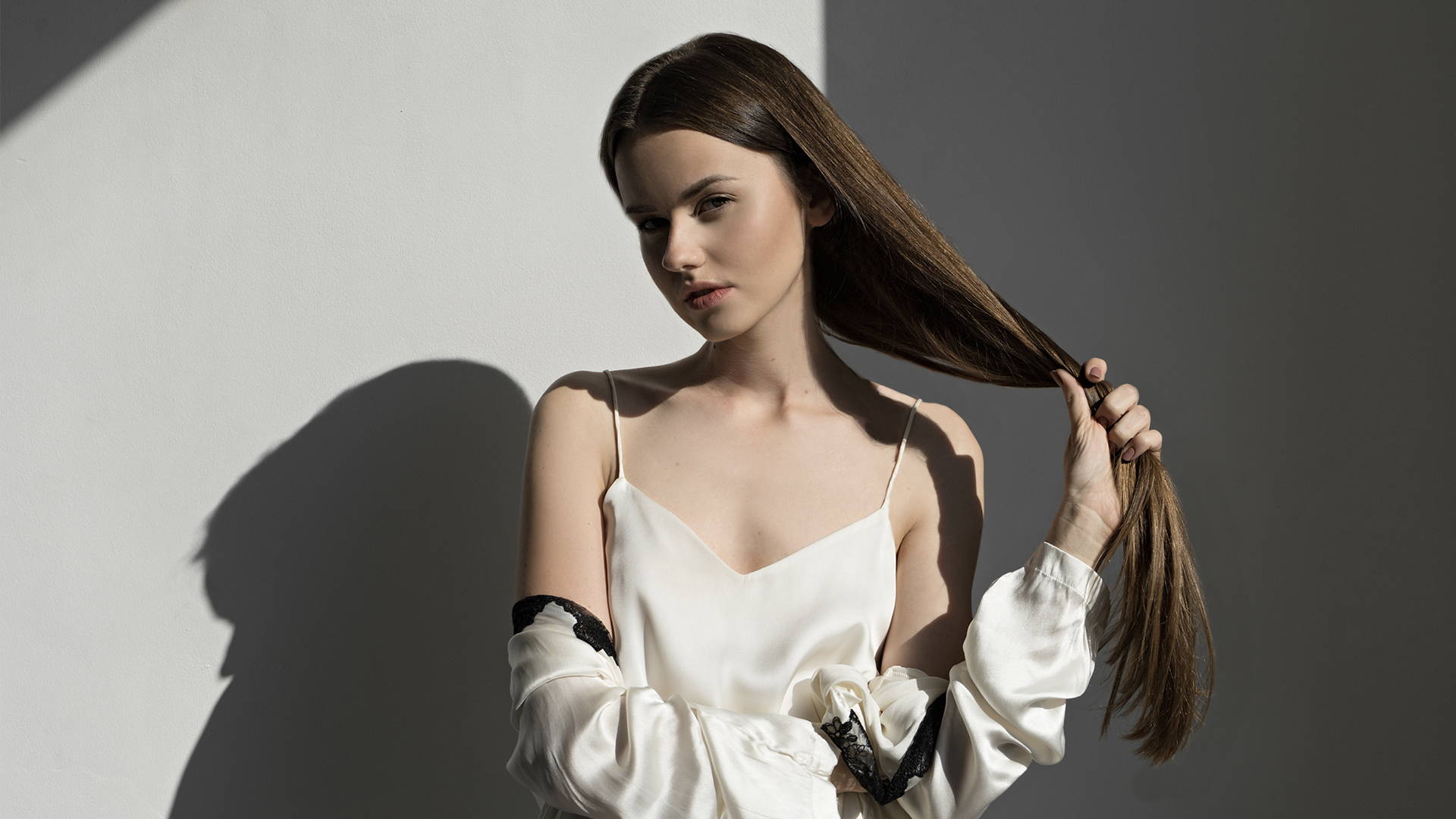 You've heard about BELLAMI hair, but are not sure whether or not you want to make the investment. Here are 5 reasons why our extensions are worth it!
BELLAMI Hair was created because every woman deserves long luscious locks that are 100% Human Remy Hair, easy to apply, and extremely discreet. BELLAMI clip-in hair extensions are made with the highest quality, 100% Remy human hair. Available in the widest range of colors, length and weight, they blend naturally with your own hair and can be easily styled with thermal tools.
Ready to invest in your first set of BELLAMI extensions, but don't know what color you are? No worries! We have created this comprehensive Color Matching Guide to help guide you in the right direction. Still in need of assistance? We have an entire team dedicated to helping you find your dream match! Email us at info@bellamihair.com!
When matching your hair to BELLAMI extensions, we ask you to send us a few selfies of your hair in natural lighting (not including direct sunlight). PLUS, every pack of BELLAMI Clip-In extensions comes with a test strip that you can try before opening your package. If your hair is not a match, you can reach back out and send the hair back.
BELLAMI ships all orders from our worldwide distribution center in California. We operate a state-of-the-art facility, and ship over 99% of orders received by 1:00pm Pacific Time the same day when placed Monday through Friday, because we know beauty can't wait!
Excellent Customer Service
We pride ourselves on our customer service and being there with you every step of the way, from the time before you purchase your BELLAMI's, through its delivery, and after. We promise that we will be there to answer all your questions and you never have to feel like you're alone! We pay attention to our lovely customers and only want you to have the best experience possible with BELLAMI! So, for any questions, at any time, please do not hesitate to contact us at info@bellami.com
The Best Customer Reviews
People love BELLAMI hair. Here's what they are saying:
l ove it! I'm so happy with my BELLAMI hair extensions! They are the best extensions in the world and they are so beautiful with my real hair. I really love it. Amy H
I love the natural look of the seamless clip-ins. No one would ever guess that it isn't my real hair. Stephanie G
Fast shipping, perfect length and not heavy on the head .. clips are comfy and in general the hair looks very natural. I only wear them on special occasions, colour matches perfectly, very pleased with my purchase. Irene K
The length is great, the feel is fantastic, and the sheer volume of hair is just what I was looking for. Looks great on, and feels just so soft and lightweight. Alana B