A Year In Review: The Best Beauty Looks of 2021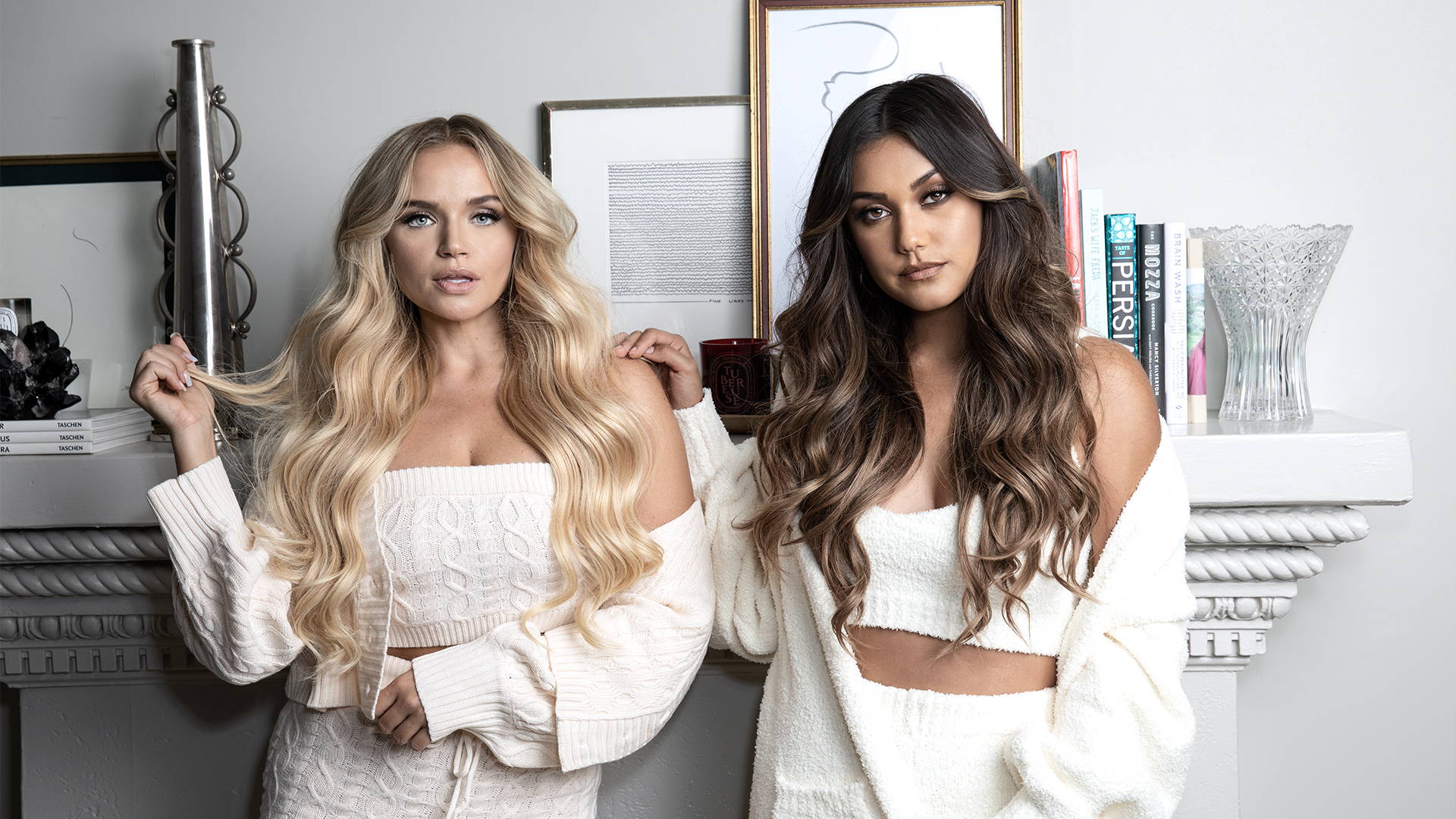 Living through a lockdown may not have given us all the reasons to wear hair extensions, but can we be positive for a second and think about all the hair looks we saw this past year. Here are some of our favorite hair looks from 2021.
I saw Nicole Scherzinger in a BELLAMI Bianka wig, so I bought a BELLAMI BIANKA wig. 👀 If you know what movie we're referencing, we love you for life.⁠
To all the wigs we've loved before, we've finally found our favorite. And that's the custom-colored Human Hair Fiona on Lana Condor.
We channelled our inner Elle Woods as Bella Loren Grey wore 22" Silk Seam Dirty Blonde & Butter Blonde for that perfect custom blend.