How To Travel With Your BELLAMI Hair Extensions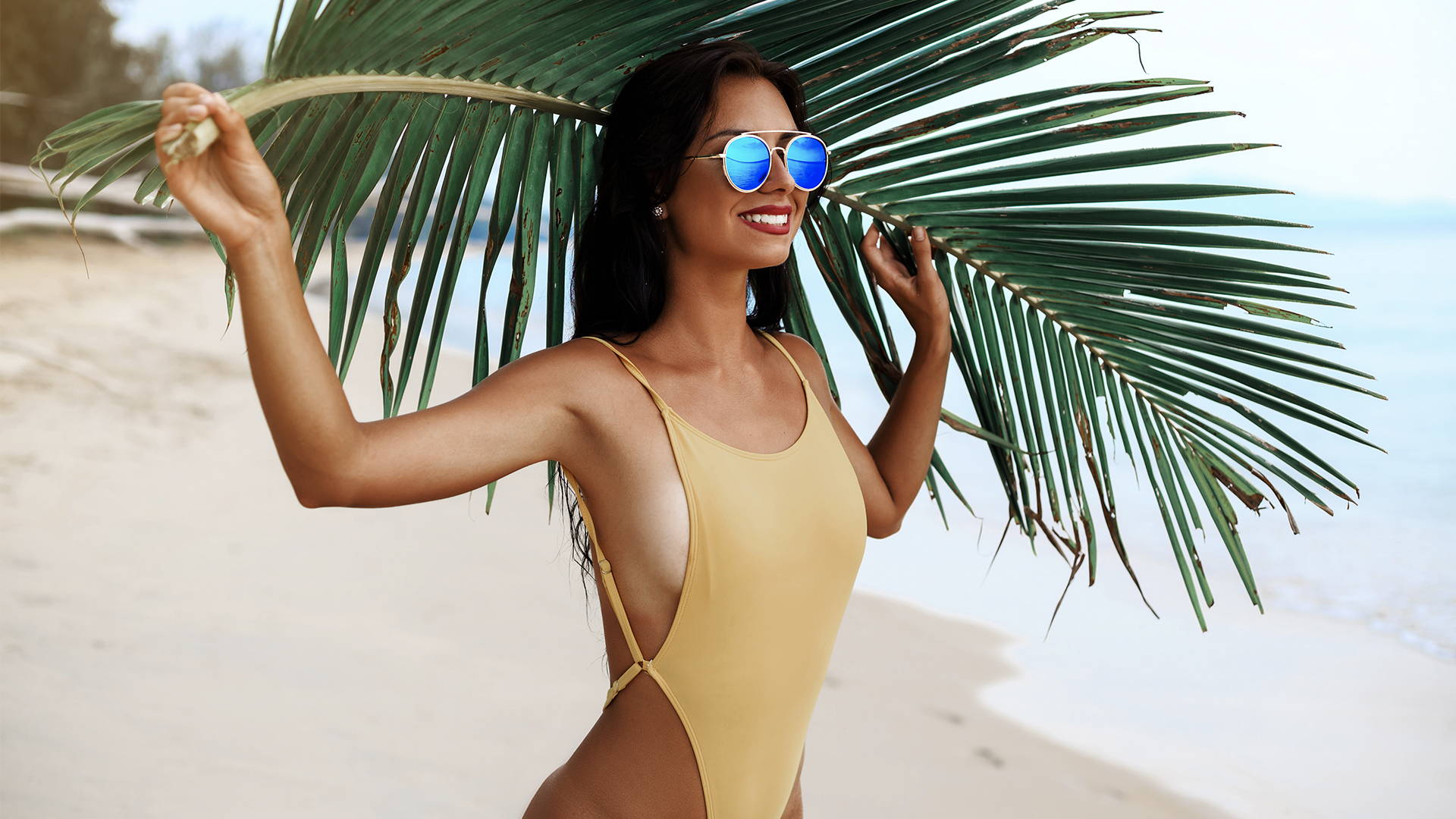 Whether you're planning a weekend getaway or much needed vacation, traveling can take quite a toll on your hair extensions. This is why it's necessary to create a strong travel hair extension care routine and pack the necessary hair care products to take with you. Don't worry, traveling with hair extensions is far easier than you think. Here are some of our favorite travel tips:
The key to keeping your extensions healthy during your travels is to keep an extension-friendly brush with you at all times. Sitting with the back of your head against the headrest of a plane or car can cause matting and tangling. A good brush will allow you to keep your hair extensions tangle-free throughout the trip, which in turn will minimize the possibility of long term hair extension damage.
Whether you wear your extensions while you travel, or keep them boxed up until party time, it is important to have a proper place to store your hair extensions when not in use. When they are ready to take a rest, make sure all of your clips are closed and the hair is dry. Then place them inside a protective bag such as our Hair Extensions Carrier. Using this carrier will improve the lifespan of your BELLAMI Hair Extensions by keeping your hair secure while it is not in use.
It may be tempting, but we do not recommend sleeping in your Clip-In extensions. Just bring your protective hair extensions carrier to store them at night. If you wear BELLAMI professional hair extensions, we recommend bringing along a silk pillowcase to further protect your hair. Our 100% Mulberry Silk pillowcase extends the life of extensions by protecting against nightly friction that can lead to dryness, thinning hair and damaged bonds. This incredibly soft material is durable, breathable, and cool to the touch, helping to regulate your body temperature and keep you cool and comfortable. You can simply pop it over the pillow provided on the plane/hotel (or even your own) to keep your hair silky smooth.
While not in use, extensions should be away from direct sunshine.
Try not to swim with your clip-in extensions. When going in a pool with chlorine, be aware that chlorine will damage your extensions just like it will the hair on your head!