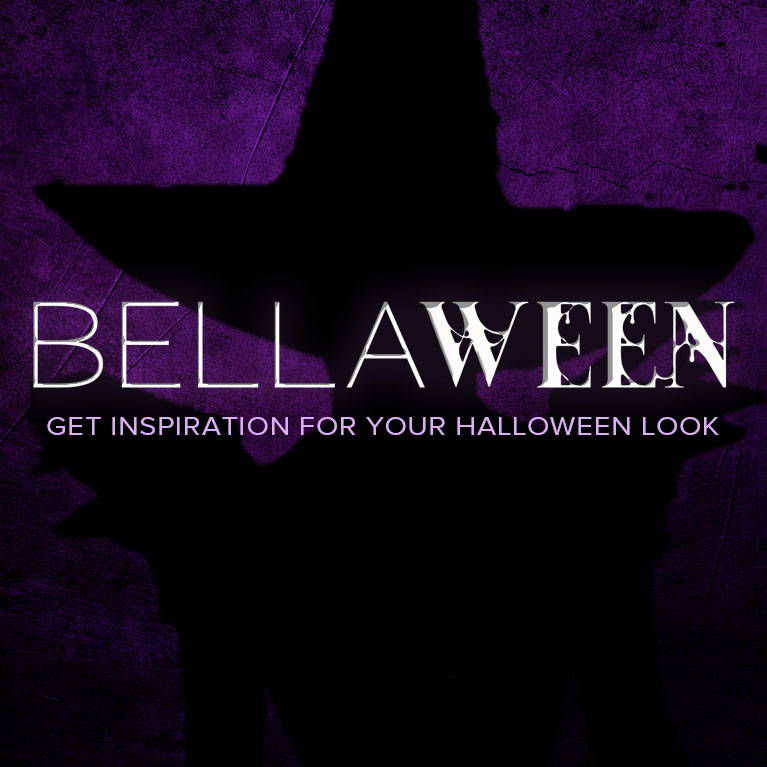 It's BELLAWEEN—your source of inspiration this Halloween! We're unveiling a new look each week to show you how BELLAMI can help you make that transformation.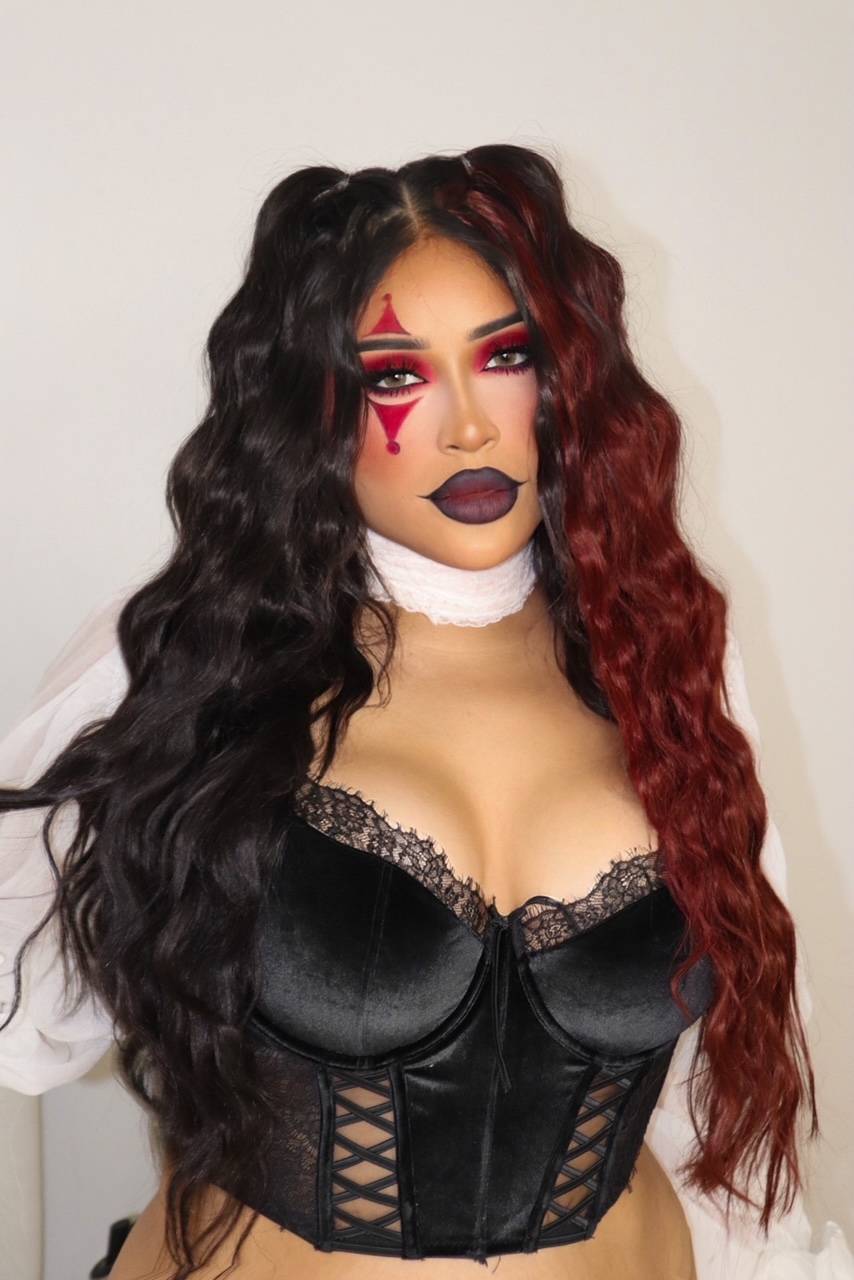 "The farther we've gotten from the magic and mystery of our past, the more we've come to need Halloween." ― Paula Curan
Instead of dancing with the devil, why don't you dress up as one? The devil is a Halloween classic that never fails to impress and can be done in so many different ways. Instead of just throwing on some horns and calling it a day (no judgment!!) why don't you use your hair to make the look?
Virdi uses Silk Seam™ hair extensions to add chemical-free to her hair AND makes a killer Halloween costume around it!
Apply a heat protectant like Total Defense Spray and section off the top half of your hair and clip it out of the way.
Use the Deep Waver on the bottom section of the hair. Starting near the root, place a 2" section of dry hair between the barrels and lightly clamp hair in place for a few seconds before releasing.
Repeat this, moving slowly toward the end of the section. Continue section by section, until all are complete.
Unclip the top section of your hair and continue creating waves until all your hair is done. Make a small ponytail on each side of your head and secure it with a clear elastic.
Stay Tuned Each Week For More Bellaween Looks...