The Best Hair Trends To Look For In 2022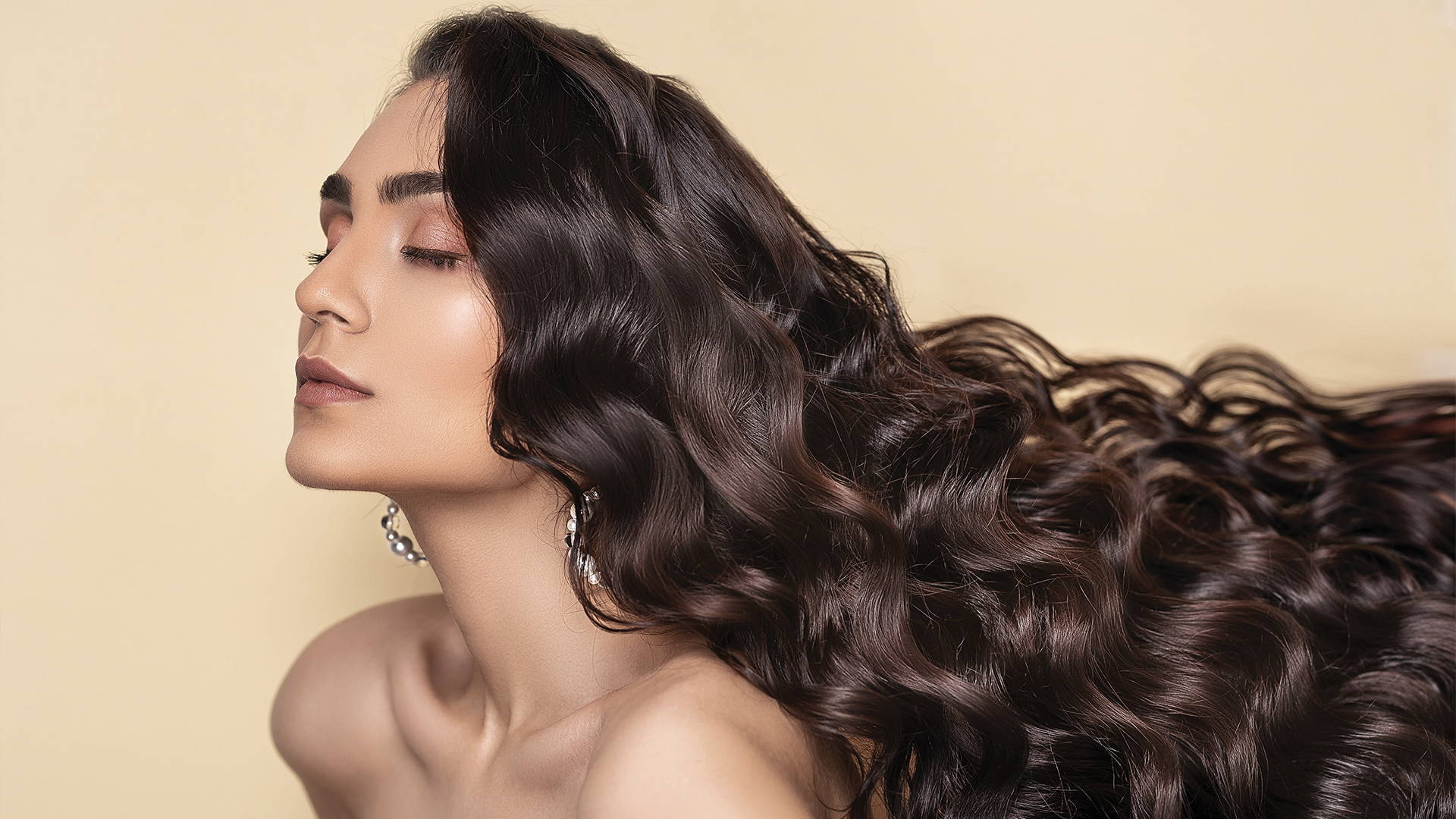 Forget resolutions, this year is all about glow ups. Even if you aren't craving a complete makeover, minor tweaks and changes are a simple way to refresh your current 'do. Check out a few of the best hair trends that are going to be big in 2022.
Many hairstylists are predicting a return to the old-school blow-dry and a more finessed approach to the hair. Think full bodied, glossy, glam hair. This '90s blowout hair is polished and luxe.
Been itchin' for a change in 2022? Step away from the scissors, sis. Bright, bold colors like Natalie Eva Marie's iconic pink aren't going anywhere. Also expect to see more shades of periwinkle inspired by the 2022 Pantone color of the year, Very Peri.
Lolaicon killed this half-up, half-down look. I mean, the hair really speaks for itself. ⁠We don't need to say much. The key is to create tons of volume. Plus, how pretty are those tones?
If former bleach blondes Billie Eilish and Katy Perry are any indication, dark brunette hair might just be the new platinum.
This year is all about hair so shiny you can practically see your reflection, like Amerzy's. Achieve that straight hair realness by styling with our AmrezyXBellami flat iron.