5 Hot Girl Summer Hairstyles You Need to Try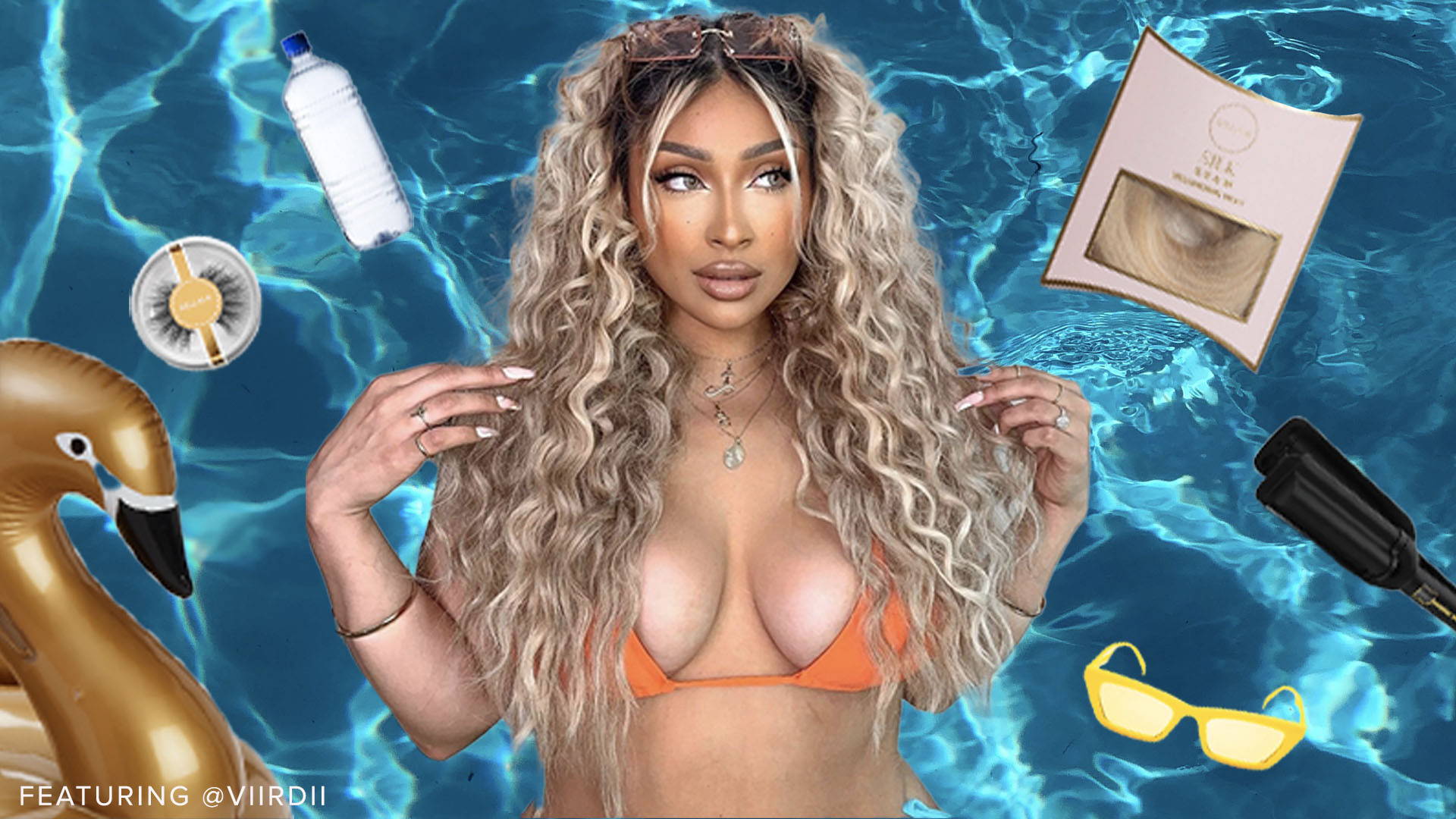 Are you ready for your hot girl summer? All you have to do is be yourself, to the fullest, unapologetically! This summer is all about feeling confident in who you are! Have fun and look good while trying out a few of our favorite Hot Girl Summer hair trends.
A high ponytail is a hairstyle that has all the hair gathered and secured into a section on top of the head. The tried and true ponytail will always be there for our bad hair days or when we simply need to keep our manes tamed. With this slick straight ponytail look, wear it high for maximum impact.
Quarantine has left extra time to grow out your hair, why not let it hang down freely. For an extra boost, add your favorite set of BELLAMI hair extensions.
Summer is the perfect time to test bold looks, especially when hair color is involved. Spice up your look with bold neons, or cool it down with pretty pastels.
Like stacking rings, stacking accessories are a huge trend for Summer 2021. There are endless different accessories to play with that work for this trend so you can make it completely your own and fit your individual style and mood.
Mermaid waves are once again set to overtake the classic beach wave as the go-to texture this summer. This look can be used by using a flat or curling iron.
No matter which Hot Girl Summer hair trends you choose, the key is to embrace your individuality and enjoy the most iconic summer yet.