5 Ways to Achieve Mega Volume With Clip-In Hair Extensions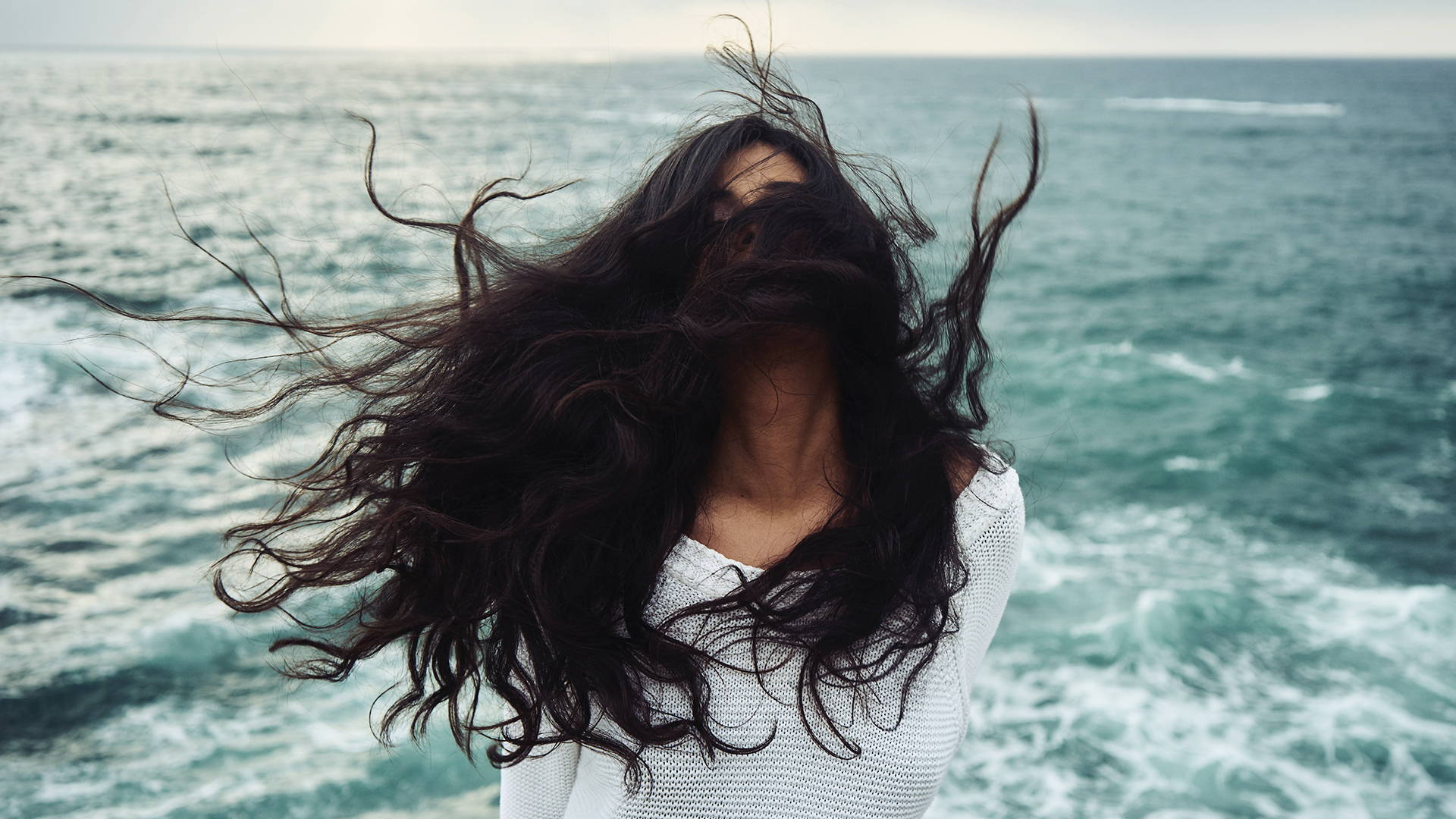 When it comes to hair extensions, most people think of adding length. In reality, using hair extensions are a fabulous way to achieve mega volume as well. Hair extensions can be used to thicken your natural hair texture, creating beautiful bouncy curls or the ultimate voluminous natural waves! Installing clip-in extensions is the fastest way to achieve natural looking fullness in a snap. BELLAMI hair extensions come with upwards of 7 wefts per set to ensure seamless blending and mega volume.
1. Add Voluminous Curls
Our favorite tip on how to use hair extensions for volume is to curl your hair extensions. Using a curling wand like our 6-in-1 complete curler set, will help create waves and blend your extensions with your own natural hair texture for a seamless, voluminous hairstyle.
2. Incorporate a Full Ponytail
BELLAMI fans love our clip in ponytails! They are the perfect way to add instant volume in seconds. Are you interested in even more length and volume? BELLAMI clip-in extensions can be used to create your own custom ponytail. PLUS, right now you can get a free faux ponytail with your purchase of clip-in extensions.
3. Tease Your Hair
Teasing is generally the first thing that people think of as a go-to trick for creating a lot of volume, but this is also going to help you install your extensions. When done properly, it doesn't create a lot of damage. Make sure to lift small sections and combing vertically, directly towards your scalp, not at an angle. This gets the teasing closest to your scalp and creates nice volume there. We recommend using our teasing brush to help achieve this tip.
4. Clip In Extensions Upside Down
Another tip on how to use hair extensions for volume is to reverse the way you clip in your hair extensions. Simply flip your head over and clip in your hair extensions upside down as opposed to flat on the hairline. Then flip your head back again and your hair extensions should create big, beautiful hair without the need of any styling products! We promise, it is far easier than it sounds.
5. Pay a trip to the salon
Get a custom cut by a pro! Getting your hair extensions cut will actually help to blend your extensions with your own growing hair and provide natural looking volume, without compromising on the length.