How to Choose the Perfect Color Hair Extensions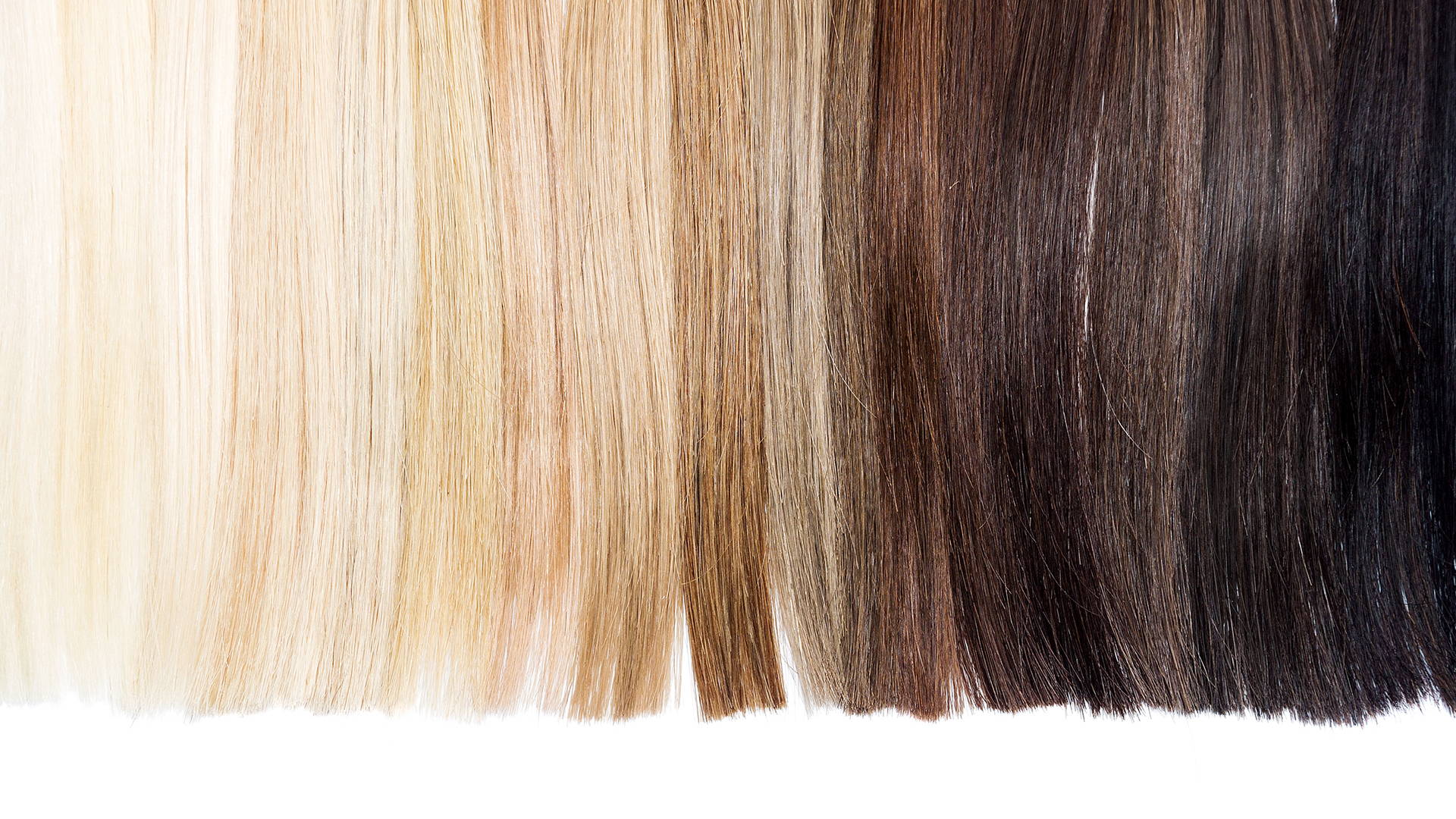 What's the key to a solid, natural looking hair extensions blend? Choosing the right color. Not sure which color hair extensions you need? Learn how to seamlessly color match BELLAMI hair extensions with our Head of Education, Kat Lewis! Looking for the swatch of a specific shade? Just select from the timestamps below.
Still in need of a BELLAMI color match after watching this video? Send us an email at info@bellami.com with a few photos of your hair in the best natural light (not including direct sunlight). Make sure that there are no filters or edits made to the hair color. Our color matching team will get back to you with an answer in no time and can also assist on choosing the best length.
00:24 Natural Tones
00:56 Jet Black
02:02 Off Black
02:47 Mochachino Brown
03:26 Dark Brown
04:08 Walnut Brown
04:35 Chocolate Brown
05:08 Chestnut Brown
05:51 Almond Brown
06:29 Ash Brown
07:12 Dirty Blonde
08:19 Strawberry Blonde
09:27 Butter Blonde
10:25 Beach Blonde
11:48 Platinum Blonde
13:16 Sterling Silver
13:45 Vibrant Red
14:38 Rooted Colors
15:13 Rooted Off Black to Almond
15:43 Rooted Cool Brown to Butter Blonde
16:27 Rooted Ash Brown to Honey Blonde
17:10 Rooted Walnut Brown to Ash Brown
18:03 Ombre
18:14 Dark brown Ash Brown Ombre
19:07 Warm Brown Honey Blonde Ombre
19:51 Ash Brown Strawberry Blonde Ombre
20:56 White Mocha Balayage
22:01 Golden Hour Balayage
22:55 Highlights
23:22 Ash Blonde Highlight
24:24 Honeycomb Highlight
25:07 Pearl Blonde Highlight
26:36 Marble Blend
27:00 Bronzed Caramel Marble Blend
28:09 Caramel Marble Blend
29:40 Ash Blonde Marble Blend
30:44 Balayage by Guy Tang 
30:59 Mochachino to Chocolate Balayage
31:41 Dark Brown to Chestnut Balayage
32:56 Mochachino to Dirty Blonde Balayage
33:32 Dark Brown to Dirty Blonde Balayage
34:13 Chocolate Brown to Dirty Blonde Balayage
34:40 Cool Brown to Dirty Blonde Balayage
35:26 Ash Brown to Ash Blonde Balayage
36:26 Platinum Perfection
37:10 Tan Lines
38:16 Diamonds
38:54 Heiress
39:19 Goals
40:17 Rolls
40:44 Limo Tint