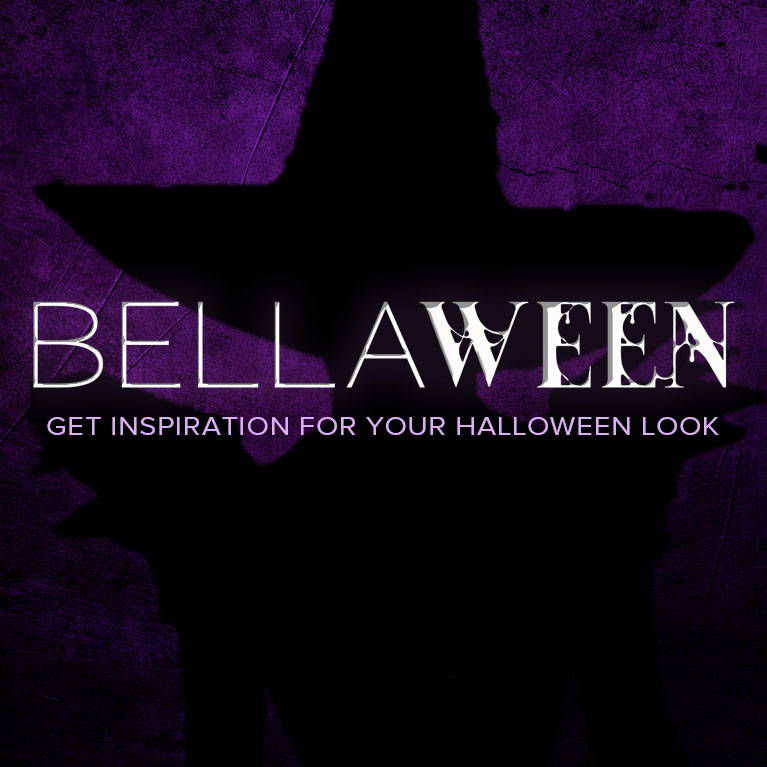 It's BELLAWEEN—your source of inspiration this Halloween! We're unveiling a new look each week to show you how BELLAMI can help you make that transformation.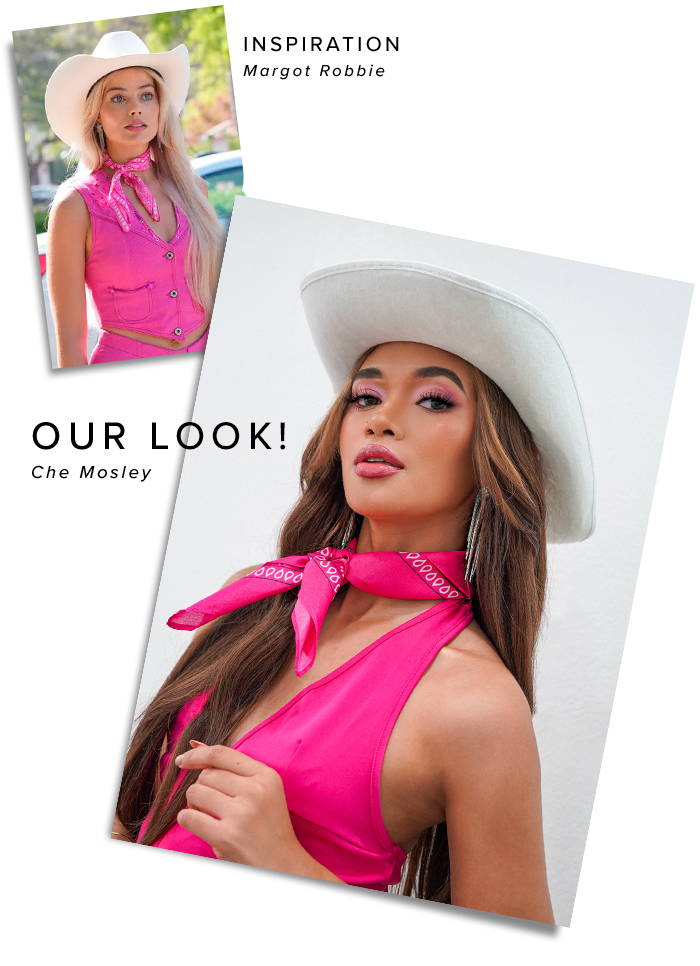 C'mon Barbie, let's go party!
We've been living in a Barbie world. Life in pink, it's fantastic. Lengthen our hair, barbie-core everywhere. Now, Halloween is our invitation.
It wouldn't be BELLAWEEN 2023 without Barbie and she will no doubt be the Halloween costume of 2023. There are so many ways to play with Barbie (no pun intended) to create the perfect ensemble. One of our favorite looks from the film is Western Barbie. It's instantly recognizable—so much so that you can pull off this look with any hair color. This is saying a lot, considering Barbie's blonde hair is almost as iconic as she is. Long hair with that signature soft wave will drive the look home regardless of your hair color.
Che Mosely transforms into Western Barbie with the help of BELLAMI and a LOT of pink. Recreate her look and you'll hear "Hi, Barbie!" all night long. As for Western Ken? He's optional.
Use a curling iron to add a bend to the ends of the hair—a bigger barrel like the 1.5" Che uses creates that loose curl! Then, curl the face-framing pieces away from the face.
Stay Tuned Each Week For More Bellaween Looks...